National Safe Work Month – October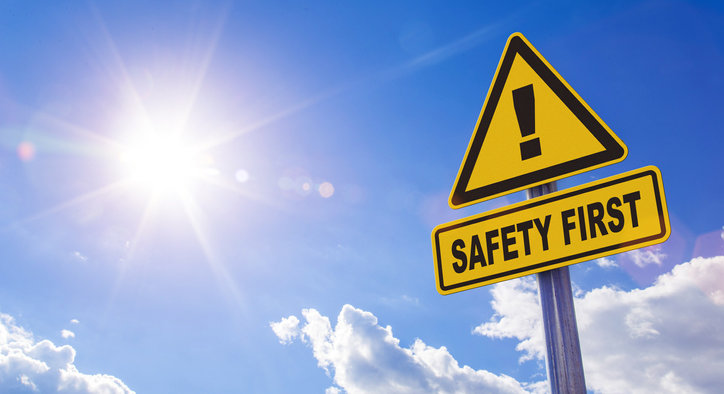 The HRIA are keen to remind members and industry about upcoming state initiatives in time for October's 2023 'Safe Work Month'.
Across Industry, Safe Work Australia data shows that around 169 people died while doing their job in 2021 and there were around 130,195 serious workers' compensation claims made in 2020-21.
Safe Work Australia asks business, employers and workers to join National Safe Work Month and commit to building safe and healthy workplaces for all Australians.
The theme of this year's campaign is:
For everyone's safety, work safely.
This Year Safe Work Australia gives a fresh focus to a different health and safety area for each week of National Safe Work Month.
Week 3
---
Week 4
Safe Work Month resources can be found online. And each state has their own set of initiatives to promote safety in the workplace.
Information about jurisdictional WHS regulators, WHS laws and who to contact is listed below.