Rental Industry forecast to improve over the next 5 years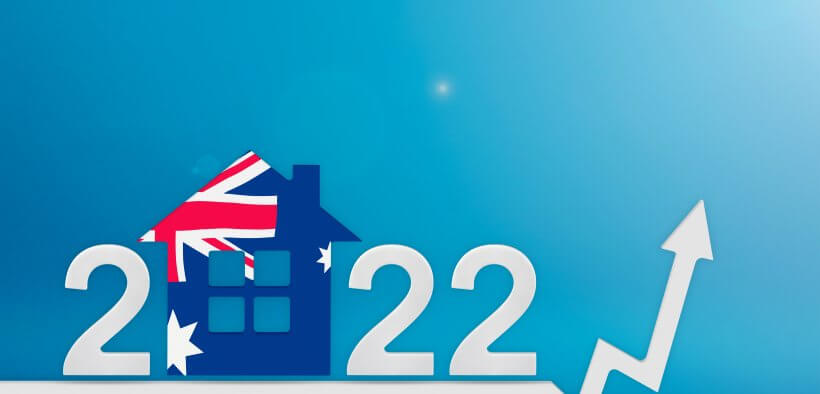 In their latest report, Ibis World forecasts the Rental Industry to grow over the next five years as it emerges from the COVID-19 pandemic. The growth, estimated to be 1.3% per annum, will see the market valued at $9.8Billion by the 2027-8 financial year.
However, the current year will experience a slowdown as Government stimulus packages and historically low interest rates come to and end, driving industry revenue down by as much as 5.9% for the year; an annualised decline of 1.7% to the end of 2022/23.
High rise residential construction set to remain subdued
One of the sectors within construction to impact the pace of growth has been in high-rise residential dwellings; driven by a slump in private investment and compounded by supply chain constraints, including surging material and energy costs. This has also led to a profitability crisis for builders and a subsequent rash of insolvencies. Prior to this, investment declines were offset the by Federal Government's Homebuilder stimulus and historically low interest rates.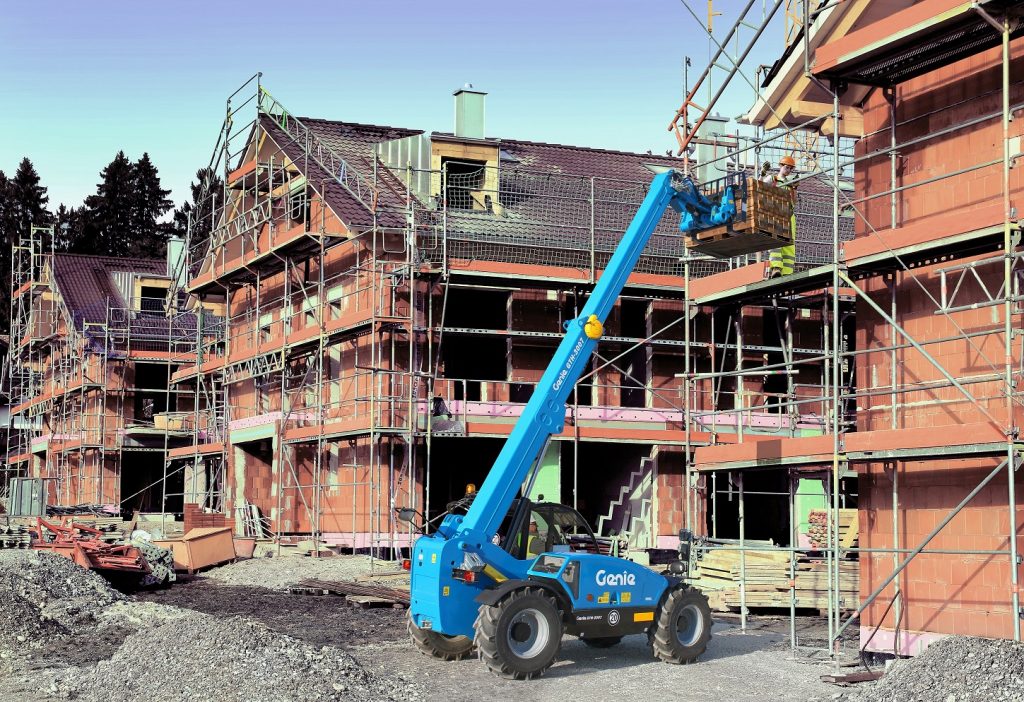 Infrastructure, Mining and Agriculture remain strong
For the rental sector, historically high rates of investment in infrastructure is one of the key drivers for stability; together with strong performing Agriculture and Mining markets. And as the world emerges from the pandemic, the industry is expected to improve over the next five years.
Despite the end of the Federal Homebuilder stimulus and an increase in interest rates, which have impacted single-dwelling building projects, falling by 2.9 per cent over the three month period, taking its total fall over the year to 4.6 per cent according to ABS data, the forward construction pipeline remains strong and is expected to grow due to an increase in home renovation and general construction sectors. Non-residential building, particularly public non-residential buildings, is expected to strengthen, followed by commercial building, as the economy begins to improve.
Infrastructure reaches near-record levels
Major infrastructure projects across road and rail networks will continue to be strong for the rental industry, along with improving conditions in the utilities markets.
Downstream sectors, such as warehousing, which is subject to trend in consumer spending, are likely to enjoy strong growth. This will see particular demand for machines like forklifts and scissors.
DIY markets will also see low-level growth over the next five years as home renovation and landscaping markets improve.
Public spending underpinning growth
The elephant in the room weighing heavy on the economy is the global inflationary crisis. While some economists in Australia believe we can avoid a domestic recession, based on our robust resources sector, there is little the RBA can do to stave off global pressures such as the Federal Reserve, which recently raised the US cash rate by a whopping 0.75. If the RBA do not respond in kind, then the inflationary pressure here will continue to grow as the Australian dollar devalues in relative terms.
Roy Morgan's Consumer confidence index has reported 3 weeks of consecutive gains early in August, citing lower petrol prices as a driver for current sentiment. However this was prior to the Governments reinstatement of the fuel excise later this week (September 28th).
All indicators that suggest growth appear to be underpinned by strong Government investment. These are likely to be further bolstered by headline grabbing announcements such as NSW's unexpected $50 Billion surplus. Unemployment is also at historically low levels, so too is the number of people in full time employment. This all points towards robust tax income for the Government moving forward, baring out Ibis World's view of the next five years growth prospects.
To find about more about Ibis World, contact them at (03) 9655 3881 or info@ibisworld.com.