HRIA's Photo of the Year 2023 Announced
Congratulations to the winners of this year's Photograph of the Year competition.
With exactly 200 submissions – making it by far the biggest year so far – the task of judging has become quite the challenge.
General Hire
In the General category, the winning image was awarded to Ayman Kasim from Preston Hire for this image from the Metro Tunnel project in Melbourne. The judges remarked that construction isn't always the prettiest industry, but the colours in this image just jump off the page. They also appreciated the variety of equipment captured in the picture.
Access
Craig Guschal's picture, titled: "Regional Australia meets Renewables", does a fantastic job of highlighting two of Australia's most high-profile industries working side-by-side. This massive Lincon lift goes about it's business, tending to one of Australia's many wind turbines, while the cows play a little hacky-sack with a pair of witches hats.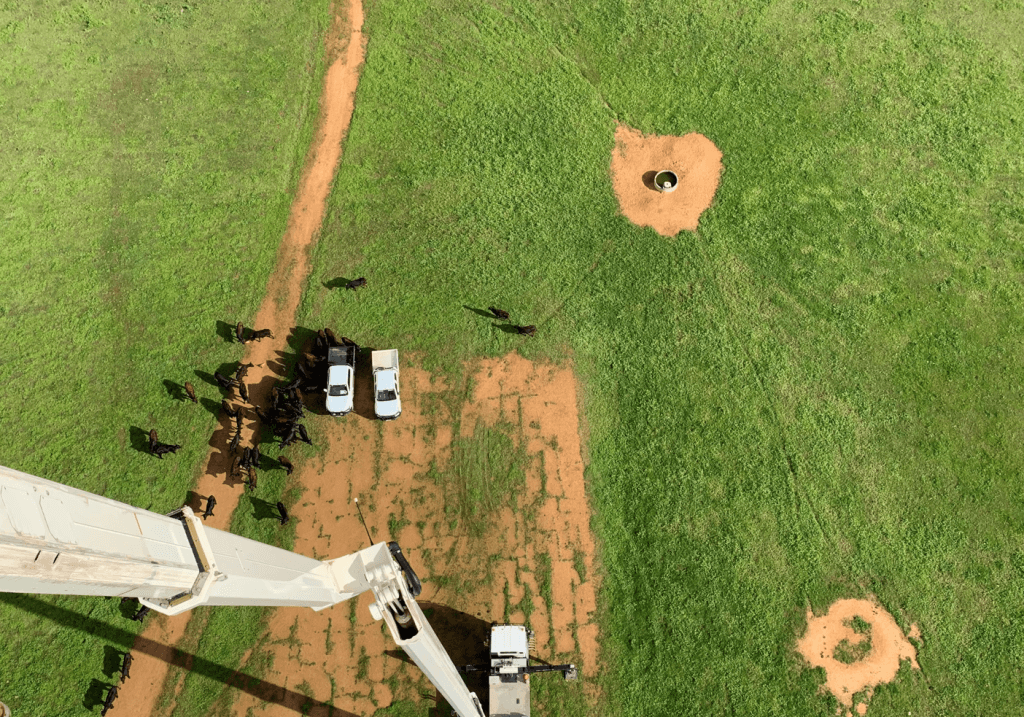 Event Hire
In the Events category, the judges picked an image submitted by Kym Schultz from Mid North Party Hire. The drone image illustrates some of the remarkable work carried out by one the HRIA's Event hire members, in the stunning Australian countryside.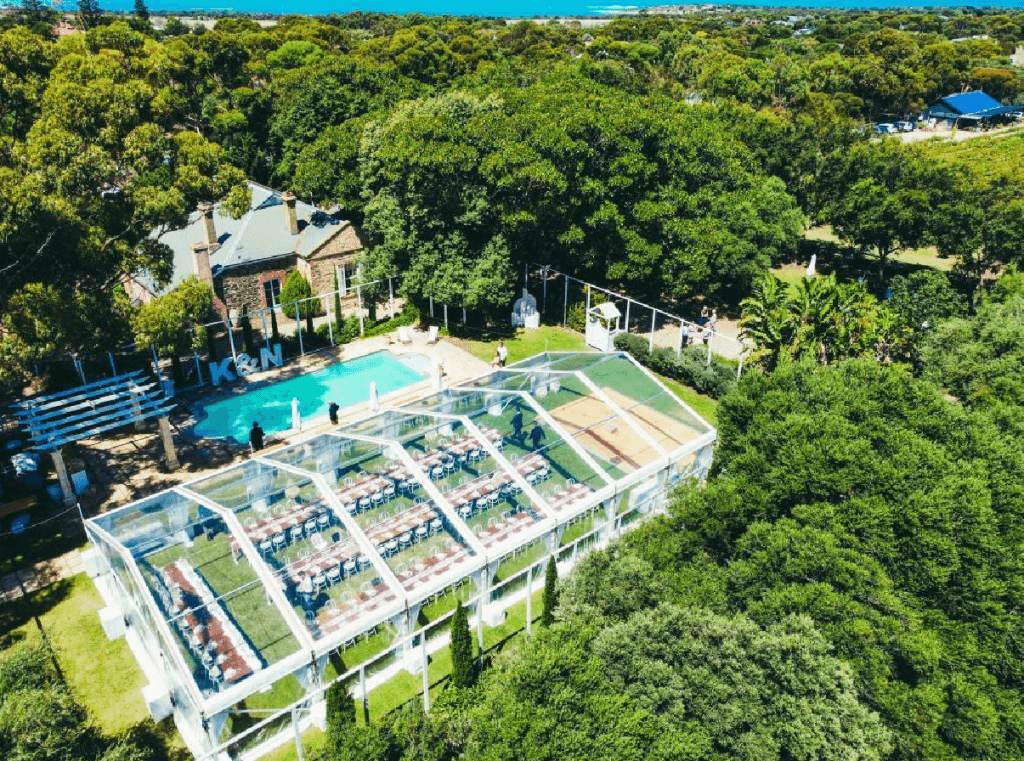 Telescopic Handlers
This year, we couldn't pass-up the opportunity to recognise the work done by one of the TSHA supplier members in the pacific region. Jean-Philippe Gilbert, from Manitou Australia, submitted this corker from the Taha'a Island and no-doubt had a terrible time on this particular assignment.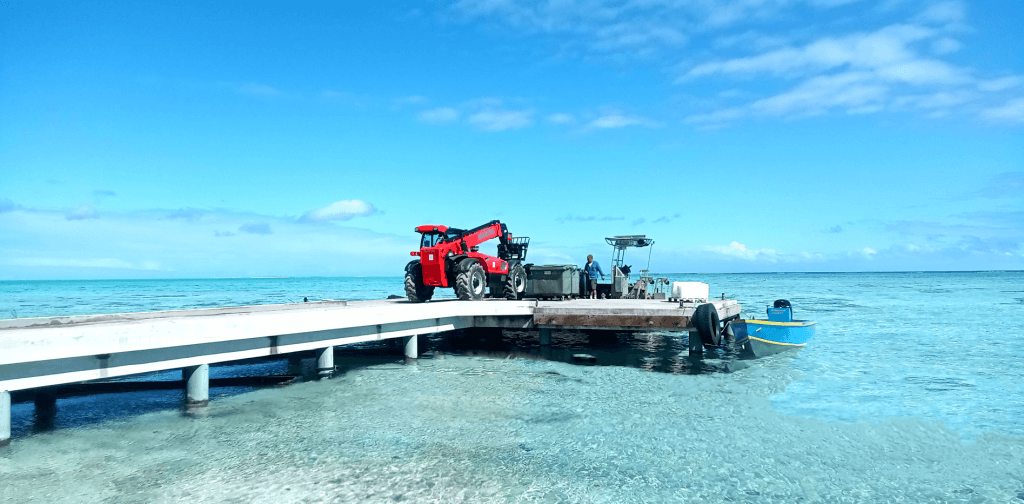 Winning photos will be featured in Hire & Rental Magazine and in our social feeds. From time to time, we will also feature some of the outstanding runner-up images, which highlight some of the fantastic work being carried out by members of the HRIA, EWPA and TSHA form the last 12 months.
Winners submissions receive a $200 Gift card.