HRIA Women in Hire and Young Professionals 2023 Programs kick off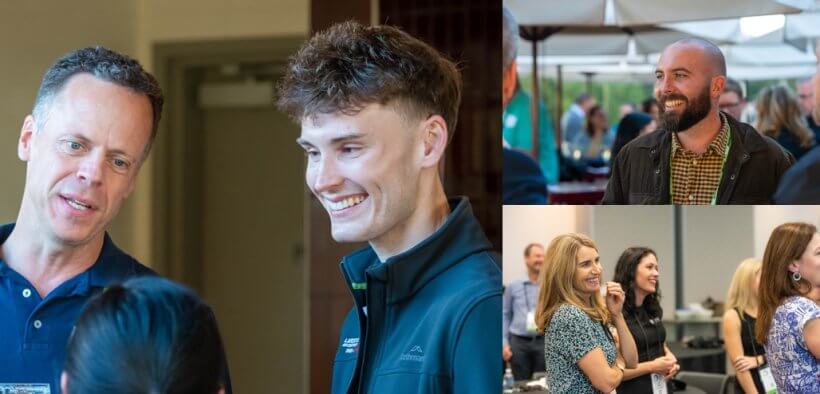 With unprecedented interest from both mentees and mentors in our 2023/24 Women in Hire and Young Professionals Development Program, both program will begin next week with online program launches. What was even more exciting was seeing candidates from member organisations who had never participated in these development program before.
The HRIA and our facilitation partner, Strategic Alignment Training, developed the Women in Hire Development Program to provide women with chances to develop their leadership abilities, gain confidence, and pursue a successful career in the industry. While the Young Professionals Development Program was designed to encourage and support the career development of future hire industry leaders.
The following guidance was given by HRIA CEO James Oxenham in his welcome to all new mentees and mentors: "Much like your involvement with the HRIA, what you get out of these programs will be completely up to you. The more you put into this program – participate in the workshops, ask questions of your mentor, and follow thorough in your workplace – the more you will gain."
The HRIA 2023 Young Professional of the Year Tom Woods from Camden Hire as well as other past participants will be in attendance for the online launch to discuss their experiences with the Development Program from the previous year and to answer any questions.
The HRIA also wants to express its gratitude to Aileen and Paula from Strategic Alignment Training for their assistance over the past six years in facilitating our development program – mentors and mentees are in good hands! We also like to thank the program supporters, Kennards Hire and Onsite as well as the hosts, Harry the hirer, Manitou, and Genie.