Coronavirus crisis management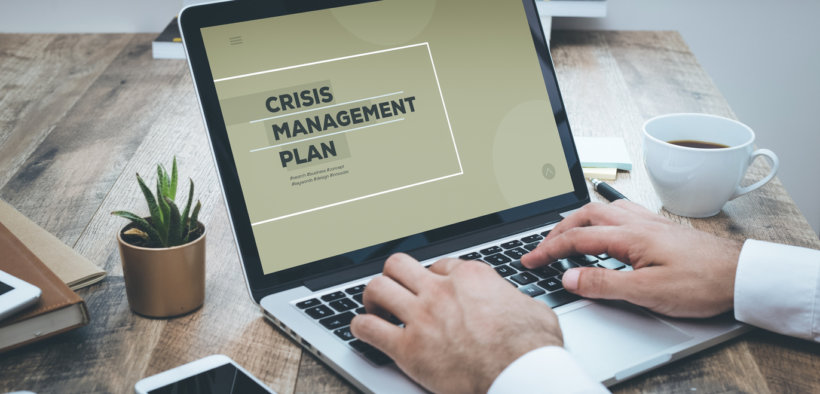 COVID-19: Strategies for Business
HRIA partners pull out all the stops to support members
HRIA business advisory partners HLB Mann Judd have prepared a series of faqs and considerations which should assist members with developing COVID-19 businesses strategies; limiting the impact and disruption occurring from the virus spread.
As part of a broad range of resources being compiled by the HRIA, the 1600 word guide seeks to provide the most current advice available to navigate the challenges of running a firm during the crisis.
The business landscape is changing on an almost hourly basis, so keeping up to date with the most current advice is critical. It's important to note that published guidance can sometimes go out of date quickly so its important to engage with advisers to avoid missing any pertinent developments.
The guide covers a range of issue, from scenario planning, to managing staff; cash-flow, technology and infrastructure to compliance and government assistance.
By considering the points outlined in the guide, and acting early, your business will be in the best position possible.
"Before anything else, preparation is the key to success."
Alexander Graham Bell
If you find that you are experiencing difficulties due to the impact of COVID-19 or would like to discuss any of the above points, please do not hesitate to contact HLB Mann Judd. By doing so early, they will then be able to:
Assist you with cashflow management plans.
Engage with the ATO on your behalf to access their stimulus measures, including payment of deferrals and potential tax refunds.
Be there to guide you through these unprecedented times.
In the meantime, read HLB Mann Judd's update on the Stimulus Package which will also assist your COVID-19 businesses strategies .
For more information regarding Australian workplace laws, please refer to the Fair Work Ombudsman.
The dedicated team at HLB, together with their greater network, that can assist you to review/assess options and find solutions during this difficult time.
Members can contact HLB Mann Judd via the HRIA member hotline.