COVID-19 – What businesses need to do now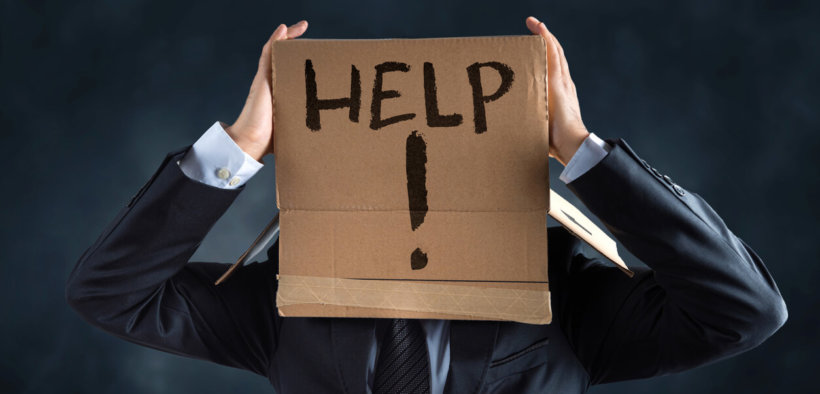 Over the last fortnight, State Governments and Territories around Australia have announced a range of economic stimulus measures designed to support businesses in navigating the financial challenges of COVID-19.
With all the information out there, it is hard to know what businesses should be doing.
HRIA business advisory partners HLB Mann Judd have provided a number of tools which they have made available to HRIA, EWPA and TSHA members.
They have put together a simple factsheet to help you understand the key stimulus measures and what actions businesses need to consider and implement now.
They have also gathered a panel of experts including Todd Gammel – Partner Risk & Restructuring and Simon James – Partner Corporate Advisory to talk through the impact and actions of the federal and state government stimulus packages and what you need to be doing.
The fact-sheet offers tips in the following areas:
ACTIONS TO CONSIDER/IMPLEMENT
NSW STATE & FEDERAL GOVERNMENT TAX STIMULUS
ALTERNATIVE FUNDING STIMULUS
HLB Mann Judd are available to support HRIA, EWPA and TSHA members, and are happy to assist you in talking through the options available and helping you apply for any of these packages.
In addition please visit the HLB Mann Judd's COVID-19 Resource Centre for insights to help you and your business during this challenging time.
Members can contact HB Mann Judd via the HRIA member hotline – which can be found on the member section of the HRIA website.
As new information and updates come to hand we will communicate these with you.