HRIA announces Nicolas Chiew as National Training Consultant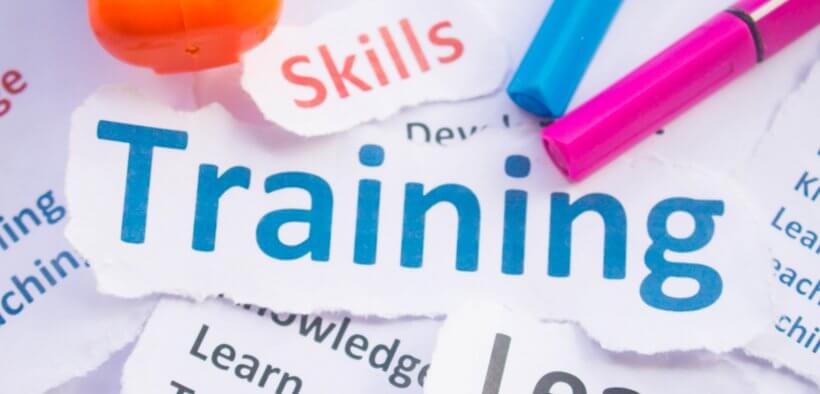 The HRIA and EWPA are pleased to advise members of the appointment of Nicolas Chiew to the position of National Training Consultant focusing on learning and development under the new priority area of Hire Industry Training.
Hire Industry Training will encompass existing training programs including Women in Hire & Access, Young Professionals as well as HATS, and grow the offering to include a comprehensive range of training programs designed to attract people to work in the hire industry as well as provide clear career progression opportunities for those already working the industry. Nicolas' role will work alongside Strategic Alignment Training, the HRIA Board, existing training program managers and the HRIA and EWPA National Office staff.
James Oxenham, the CEO of the HRIA and EWPA said "We are delighted to announce Nicolas' appointment as National Training Consultant which is crucial in helping both the HRIA and EWPA deliver on their Strategic Plans. Over the past 2 years we have received feedback from many members on the challenges they are facing in recruiting staff. The appointment of Nicolas allows the HRIA and EWPA to proactively address these challenges as well as build on existing training programs to provide clear career pathways for existing staff."
Nicolas was the previous Operations Director of the HRIA and EWPA, a role that he held for 6 years. In the role of National Training Consultant, Nicolas will be responsible for the structure and execution of the Hire Industry Training Program, which will provide long term benefits to HRIA and EWPA members as well as the wider hire industry. This will enable our industry to address the learnings and outcomes of the recent Jobs and Skills Summit, building a bigger, better trained and more productive workforce, providing more opportunities for more Australians.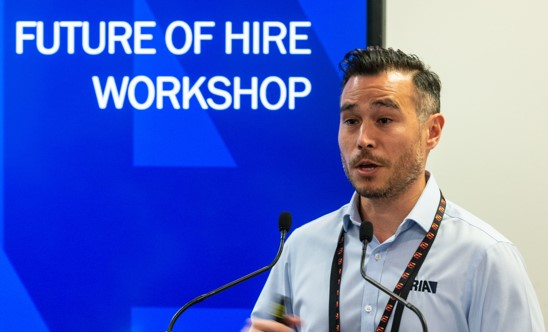 A familiar face to many, Nicolas knows many HRIA and EWPA members and understands the opportunities and the challenges facing the hire industry. The focus on the Hire Industry Training alongside the relaunch of Careers in Hire in the coming months will assist in driving the ongoing improvement of Association benefits and services to members as well as the broader hire industry.
Nicolas says "I'm thrilled to be back working in the hire industry in a role that will assist in achieving a key strategic objective of supporting Sustainable and Safe Businesses. I'm excited with the opportunity to address an issue that is facing not just our industry, but one I believe we can face head on with Hire Industry Training. I am looking forward to reaching out to members and growing the training offerings alongside our existing training providers and National office team."