HRIA and EWPA photo of year 2021 winners announced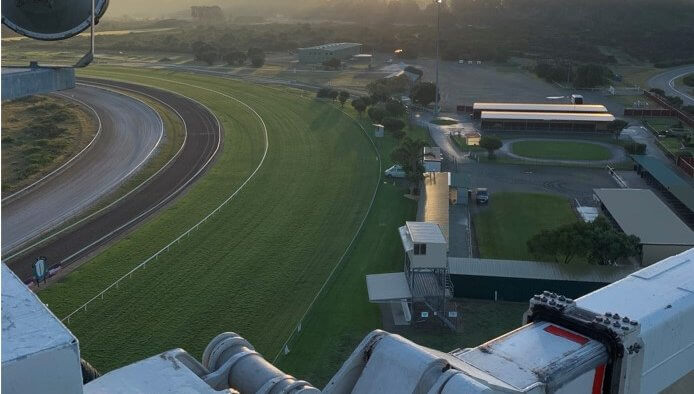 This year the HRIA, EWPA and TSHA Associations received a record number of entries for the annual photo of the year competition.
"The quality of photography just gets better every year." said James Oxenham, CEO.
After many hours of deliberation, the winners for each category are as follows:
HRIA
In their second major win of the year Aggreko take out the HRIA 2021 photo of the year award, having also won the Rental Company of the Year Award (over $5 million).
Winning photograph: Aggreko – Sunrise at Carroll Cotton ginning operation taken by Andrew Payne.
Equipment: 4 x Aggreko 1500kVA Generators powering the plant via an Aggreko Switchroom.
Carroll Cotton recently announced a $20 million investment program.  Gunnedah's "Carroll Cotton Co" is building a new cotton gin – local contractors race to finish the project ahead of the 2021 ginning season. "That equates to about 800 million pairs of socks every year" reported NBN News.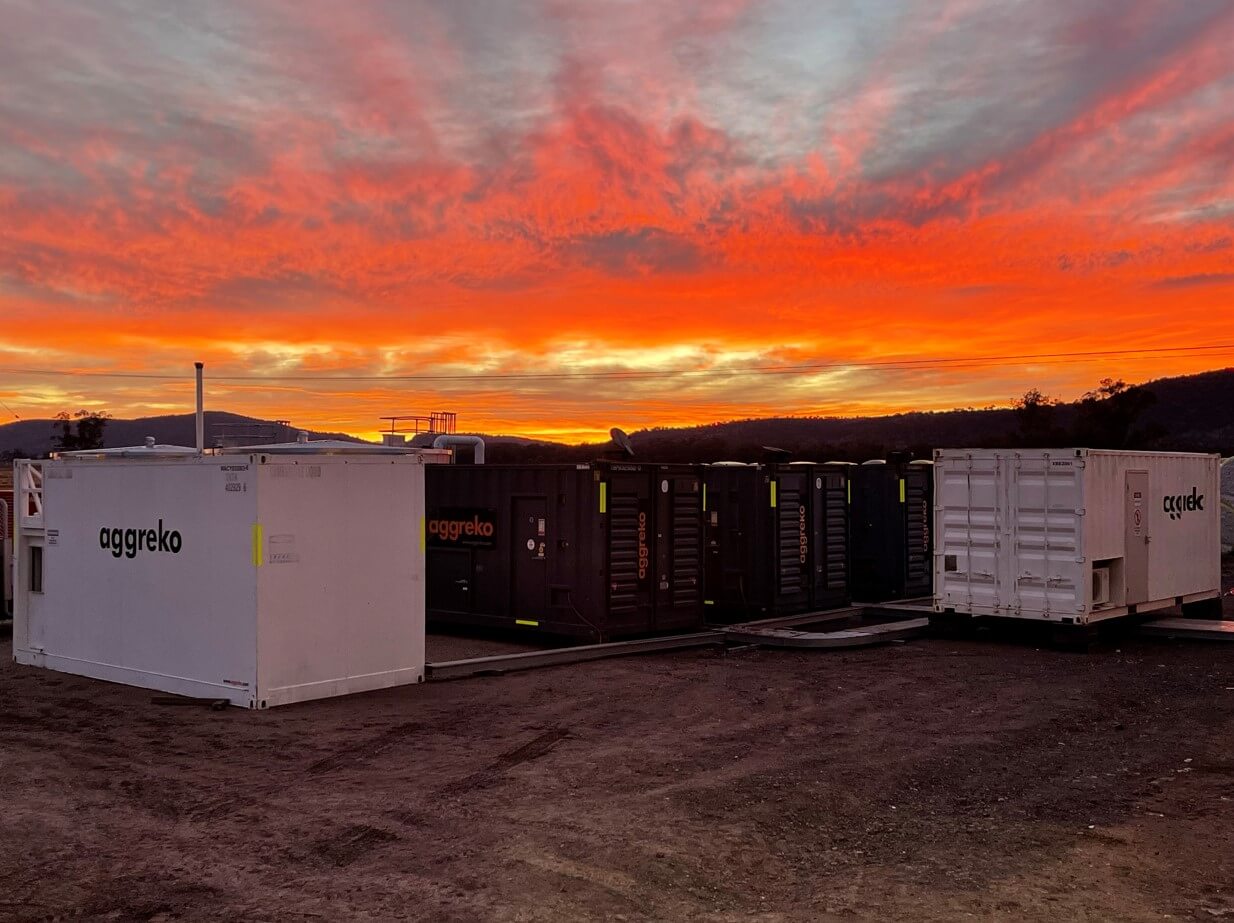 EWPA
Winning photograph: Lincon – photo taken by operator Graham LeClus and sent to us by Lincon General Manager Craig Guschal. They called the photo 'Quiet Day at the Racetrack During Covid'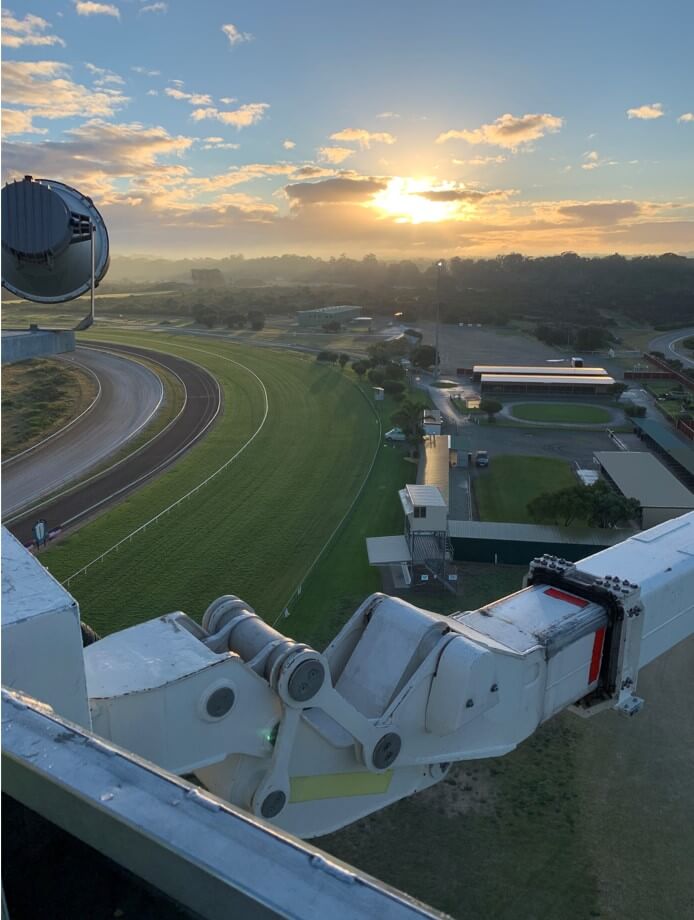 About the picture
LinCon had been called out to do some upgrade works on the light towers at Larkin Hill racecourse, as LinCon's 45m Palfinger Travel Towers offered the best stability to undertake the works.
Our operator and project site supervisor Graham LeClus, with 10 years' experience with LinCon  and 25 years+ in the industry) , was the right person to conduct these works.
Graham arrived at site bright and early, on a very cold, frost biting morning. The lighting contractors were running late, so Graham (like many of our operators) offered a hand in the stables until they arrived. He managed to feed, move, and assist with unloading horses while he waited. Unfortunately he didn't get any tips for the upcoming race, but did gain new experiences.
By the time the contractors had arrived, Graham had set up the 45m Palfinger Truck Mounted EWP, completed his prestart, JSA forms, and reviewed the SWMS. He then talked the contractors through any potential site risks, completed the signing of numerous documents before they started work.
It was during the process of upgrading the light towers that provided the opportunity to absorb one of many spectacular views from the basket. "On this occasion Graham took quite a few photos and shared them with the business. His photos are often commented on by many people in the industry" said Craig.
We extend our congratulations to each of the winners, who receive a $150 voucher and will feature in the November issue of Hire and Rental Magazine.