HRIA achieves tow-truck licence exemption for Rental firms in NSW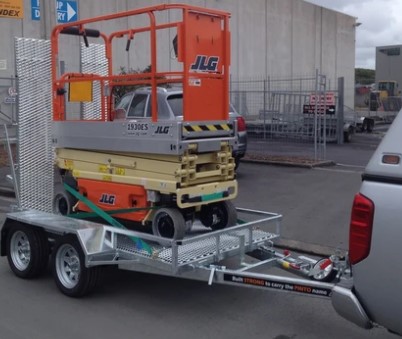 The HRIA would like to thank Minister Anderson and his staff at the NSW Office for Better Regulation and Innovation, for their assistance amending the NSW Tow Truck Regulations.
Until July 1, hire companies had been penalised in their normal course of business, transporting equipment without a tow truck licence. After meeting with the Minister and drafting a schedule of equipment to be made exempt from the legislation, HRIA CEO James Oxenham was pleased to see the release of the updated Regulation last month, which resolved the issue for hire companies across the state who no longer require a tow truck licence to transport hire equipment defined in the Regulation as exempt.
Having followed up with the NSW Department of Fair Trading to clarify the schedule of exempt equipment, the HRIA is pleased to report no further penalties have been issued. To view the updated Regulations click the link below and go to pages 46-48.