How changes to the WHS Act affect your insurance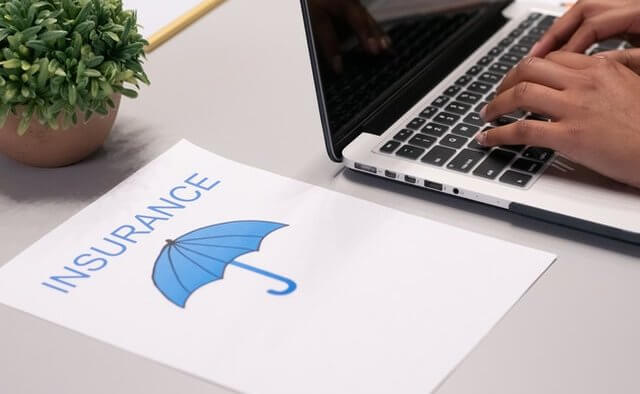 HRIA partner Hire Insurance Brokers overviews the recent WHS review and shares tips for managing COVID-19 risks in the workplace.
Management liability insurance provides protection for a company and its team against allegations or unforeseen events that can impact your reputation and bottom line. Its coverage spans directors and officers, employment practice, employee dishonesty and statutory items.
Important changes have been made to the WHS Act and the protections afforded via management liability policies.
The Work Health and Safety Amendment (Review) Act 2020 No. 10 came into effect on 10 June 2020 in NSW with a direct impact on insurance arrangements. Effective from this date, companies cannot enter or renew arrangements to protect or indemnify corporations or individuals against monetary penalties under NSW Work Health and Safety laws.
What's the impact?
Your management liability insurance policy cannot cover any fines or penalties imposed due to a WHS fine or penalty to corporation or individuals. Your policy can still provide cover for indemnity for legal costs associated with a potential WHS breach or enforceable undertaking.
The Employment Practices Liability and Crime Section of your policy are unaffected by this change.
Please note, this change to the WHS act does not apply in all states; QLD and WA do not have the above reduction of cover imposed at present however this may change in the future.
WHS and COVID-19
The COVID-19 pandemic has renewed employers' focus on WHS obligations. HRIA members are encouraged to:
Review measures protecting employee health and safety:
Check with Safework Australia for current information about risk assessment, physical distancing, hygiene and cleaning. There are helpful guides online to assist in reducing a business owners' exposure to negligence.
COVID-19 Accreditation Training:
The Department of Health is one source of online training in COVID-19 infection control for businesses that have face-to-face contact with clients in the workplace.
Mental Health awareness:
How are you looking after your employees' mental health? Eligible NSW businesses can receive free mental health training to assist in supporting staff, from the NSW Government. Check for similar state government assistance if you are based in other states.
Tailored insurance for hire
Find out more about what it means to have insurance designed by the hire industry for the hire industry on the HRIA member benefits page or call the HRIA on 02 9998 2255.
Image credit: Kindel Media from Pexels