Hire Industry Excellence Awards Gala Dinner sells out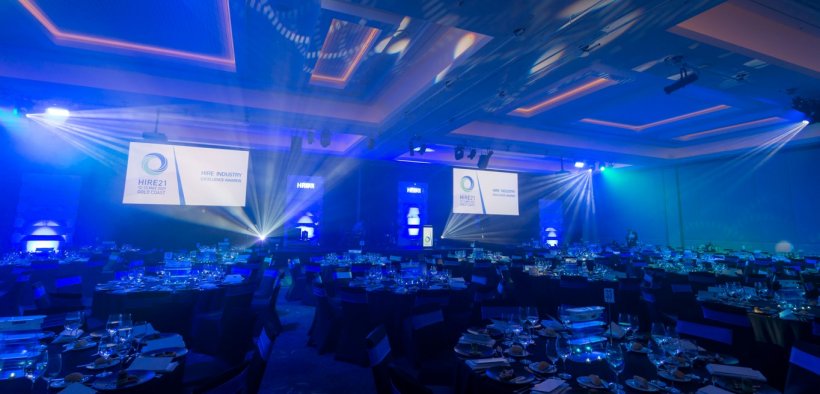 Adelaide has always been a sweet spot for the HRIA Convention, but as 2022 began to show its colours in January, few would have predicted a repeat of last year's overwhelming success for the HRIA's annual convention.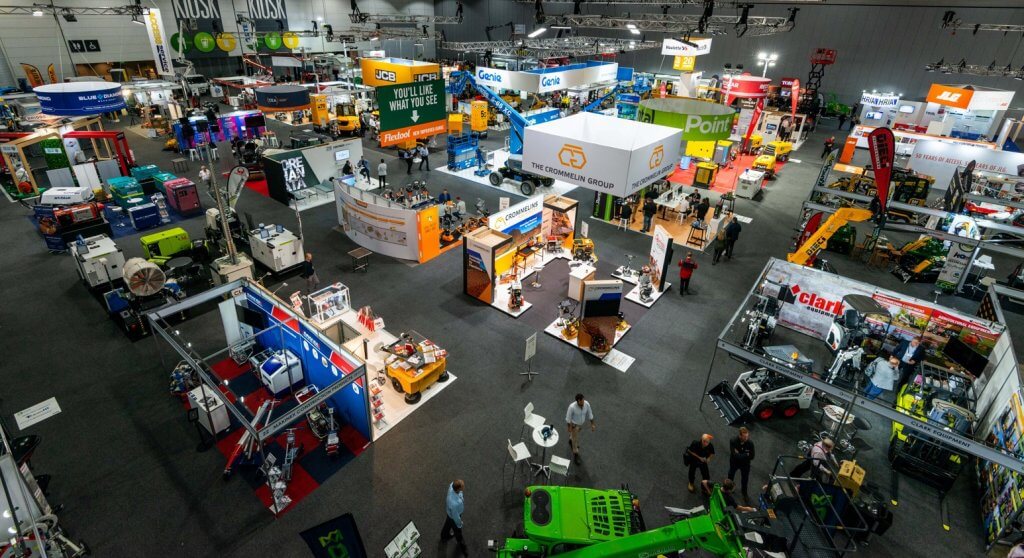 Fast forward five months and HIRE22's workshops and social functions have filled faster than in the event's 54-year history, with the prestigious Awards Gala Dinner selling out.
"I'm thrilled to hear the registrations for HIRE22 are so strong," said Mark Burton, HRIA President. "This is my hometown and likely to be my last show as HRIA President after four and half years in the chair, so I'm enormously proud that following such a tough couple of years, our members look more engaged than ever."
You can still register
Last-minute registration is still open for delegates and visitors, with an exciting social program to enjoy, as well as the many networking opportunities throughout the convention.
Program highlights
One of the highlights of this year's event is An Evening with Dr Richard Harris.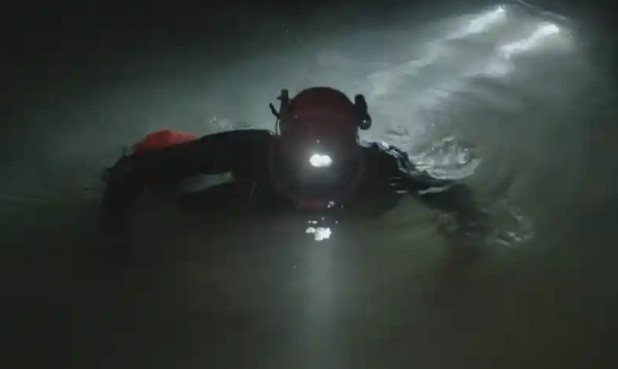 Famed for his daring Thailand cave rescue of 12 young soccer players and their coach in 2018, and a National Geographic documentary on Disney+ about the incident, Dr Harris scored an IMDB rating of 8.3 – that's as high as Stanley Kubrick's 2001: A Space Odyssey.
Dr Harris will tell his story in person at the Adelaide Oval at the Wednesday night's (25th May) dinner as part of the HIRE22 program. To register as a delegate or visitor click the link below.
HIRE22 delegates can see keynotes from Australian Survivor winner and former SAS Special Operations Commander, Mark Wales, as well as renowned South Australian Wine vintner, Warren Randall. Delegates can also sign up to one of HIRE22 popular workshops, such as the Future of Hire, to hear speakers from Laing O'Rourke and Blue Diamond outline their respective company's preparations for success in a rapidly changing business environment.
Members can also chat to HRIA's business partners at the 'HIREZone', our exhibit dedicated to showcasing the association's services and benefits. This is a welcoming space reserved for members to discuss solutions for their business challenges, including HR matters, specialised hire business insurance, succession planning and sustainable energy alternatives.
Hire Industry Excellence Awards
The HRIA's annual awards dinner is officially sold out, but you can register on our standby list in case any seats become available. To join the wait list, please email Dee@hria.com.au.
If you haven't yet registered to attend, save time on the day, and register ahead of time using the link below.