Hire companies feel the brunt when dewatering approvals are overlooked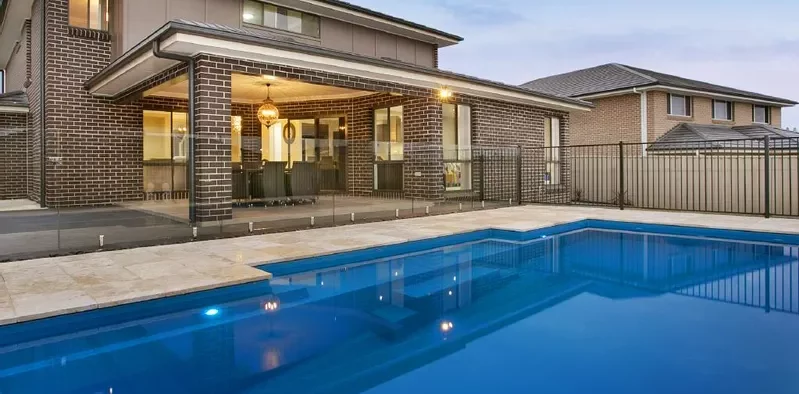 In response to increasing demands from hire companies in NSW, who are left to deal with advising customers on the legal requirement for dewatering approval, the HRIA have reached out to the Swimming Pool and Spa Association (SPASA) to highlight the often-missed step in the planning process with their members.
Many customers purchasing swimming pools have highlighted to hire companies (who are performing the ground dewatering) that they were not made aware of their obligations around NSW Water Act 2000 dewatering approvals and licence requirements when accepting quotes from the swimming pool vendors.
NSW legislation is clear when it comes to ground dewatering, that a groundwater management plan needs to be submitted along with an application for Water NSW and/or NRAR to be able to grant an approval and licence.
Homeowners caught out by the Act can lead to delays and unexpected costs
Dewatering cannot occur until an approval and the requisite licence if required has been obtained.
In many instances these specific requirements may not be addressed in the Local Government Development Application consent, however, adherence to NSW Water Act 2000 is mandatory to any ground water take.
If customers are not made aware of this in the sales process, they are often caught out when it is time for the hire company to provide dewatering, since the approval and licence has not yet been granted.
There is then a cost to obtain a ground water management plan (frequently not in the customer's budget), which can be in the region of $5-$10k depending on the project and level of information available. The application process can also take up to 3 months. Customers are frustrated when the hire companies advise them ground dewatering cannot commence until they have the approval and licence.
From a customer perspective, they are left to deal with a situation they did not anticipate. Their experience with the vendor is marred and unlikely to lead to referrals, testimonials and repeat custom. From an external perspective, hire companies believe this could be avoided if there was clear disclosure earlier in the process.
Information about ground dewatering and licence approvals might well be in the small print of the contract with the swimming pool vendors, but if the customer is not made aware of this in a timely manner from the outset, they would most likely have no knowledge of the requirements for ground dewatering to occur.
HRIA CEO, James Oxenham, has appealed to SPASA respectfully suggesting that swimming pool vendors (their members), consider the issue and clearly communicate the ground dewatering approval and licence requirements to their customers.
The SPASA Technical Team is looking into the matter.