Hire and Rental Industry benchmarking survey out now!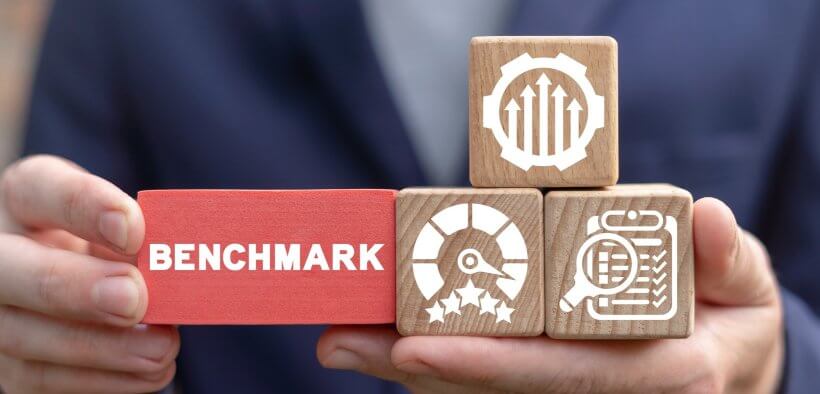 The Hire and Rental Industry benchmarking survey is out now. It's your chance to share insights and feedback on recent experiences and the outlook for our industry.
The biannual survey is prepared by the HRIA's accounting and business advisory partners, HLB Mann Judd. The results ensures the HRIA can continue to provide members with the information they need to support their business decisions.
All industry members and stakeholders (including hire companies, suppliers, manufacturers and anyone working in hire) are invited to complete the short survey (approximately 10 minutes) to ensure we gain a full overview of the sector.