Guidelines for Scaffolding draft open for comment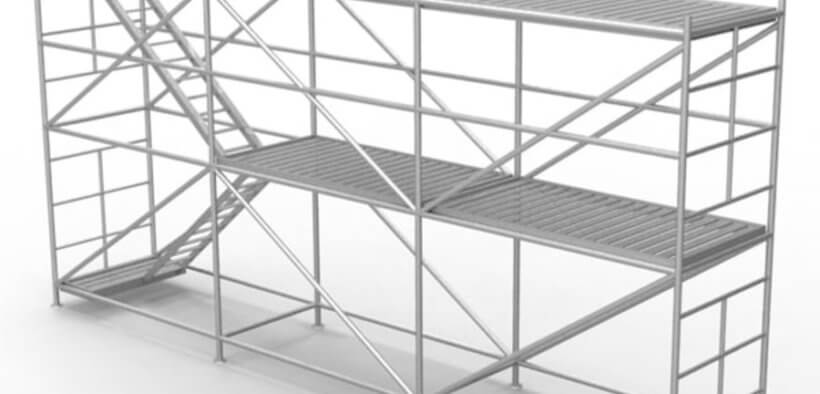 All HRIA members in the scaffolding industry can review and submit comment to the draft of the proposed revision to Australian & New Zealand Standard AS 4576, 'Guidelines for Scaffolding'.
The Public Comment period is open but will close 2 January 2020.
The AS 4576 has been a general training tool for scaffolding. It is often specified as a compliance document in general scaffolding applications, Joseph Lo Presti, Engineering Manager at Safesmart Access.
Major changes
The major changes to the Standard include:
1.  It is now solely an Australian Standard;
2.  The format and structure of the Standard has been revised;
3.  Guidance has been added on working over water;
4.  Guidance has been added on using bay extension (hop-up) platforms and tie bars;
5.  The guidance on training has been updated and no longer covers certification of scaffolders;
6.  Guidance for Suspended Scaffolds (Swing Stages) has been removed and is provided in AS/NZS 1576.4;
7.  Guidance for Mast Climbing Work Platforms has been removed and is provided in AS 2550.16.
Access the Draft at the Standards Australia Hub here:
https://sapc.standards.org.au/sapc/public/listOpenCommentingPublication.action