Grow your job options with a TSHA Gold Card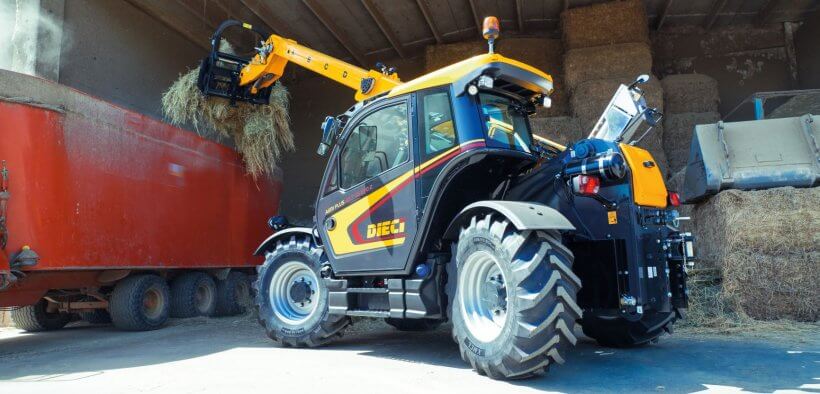 Telescopic materials handlers who hold a Telescopic Handler Association Gold Card can choose from more work opportunities across multiple in-demand industries serving the hire sector.
The unique TSHA qualification was designed by industry experts and is taught by accredited trainers.
With COVID-19 recovery underway and many national and state economic stimulus projects leading the economy's readjustment, now is the ideal time to formalise the skillset that ensures better site safety for workers, and increased job options for the telehandler operator.
Four modules in the TSH Gold Card training series give you the flexibility to focus on one or more equipment types of your choice. Training is available nationally.
TSHA Gold Card holders are employed in agriculture, mining, construction, logistics and waste and resource management.
Find out more at the TSHA website or call 1800 015 166.