Federal budget to deliver 1 million affordable homes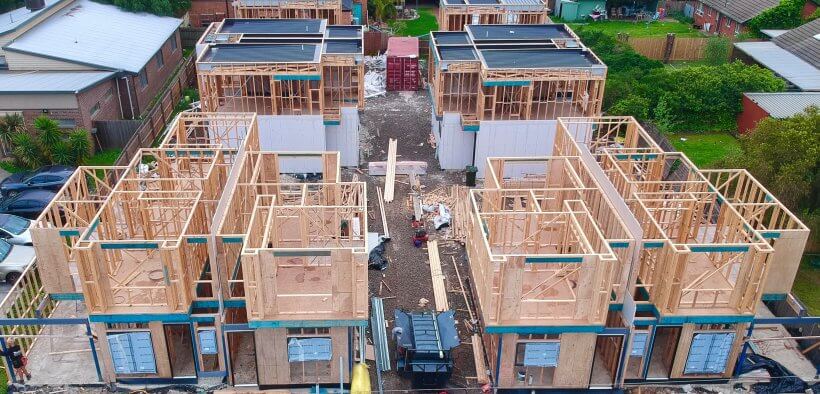 Following Monday's (October 24th) announced cuts to local infrastructure and commuter car park "cash-for-votes" investments, Tuesday's budget switched the focus to a plan that aims to deliver up to 1 million affordable houses over the next five years.
Finance Minister, Katy Gallagher said the changes would be a better use of taxpayer money.
"We have responsibly gone through the budget, line-by-line, and identified savings, or re-prioritisations, where we can to begin the task of budget repair or pay for new government priorities," she said.
Up to $3.6 billion will be saved through reduced spending on external contractors, advertising, travel and legal expenses, while $2 billion in grants promised by the former government will be cancelled. The Napoleon Road upgrade and the Wellington Road duplication as well as nearly half a billion dollars earmarked for Monash Rail, are among the schemes to be scrapped.
In Labor's first Federal Budget since 2013, the spending plan has been afforded some wriggle-room following a better-than-expected deficit of only $32 billion, or 1.4 per cent of GDP, versus nearly $80 billion forecast in March.
Labor's original plan to spend $10 billion as part of the Housing Australia Future Fund, building 30,000 housing properties in the next five years will now be dramatically accelerated and expanded. The spend aims to double the investment by seeking collaboration with State and private partnership, including superannuation funds.
This would be welcome news to the house building sector, that was set to remain "subdued" in the coming years according a recent report by Ibis World.
More details to follow.