EWPA Guidance on Major Inspections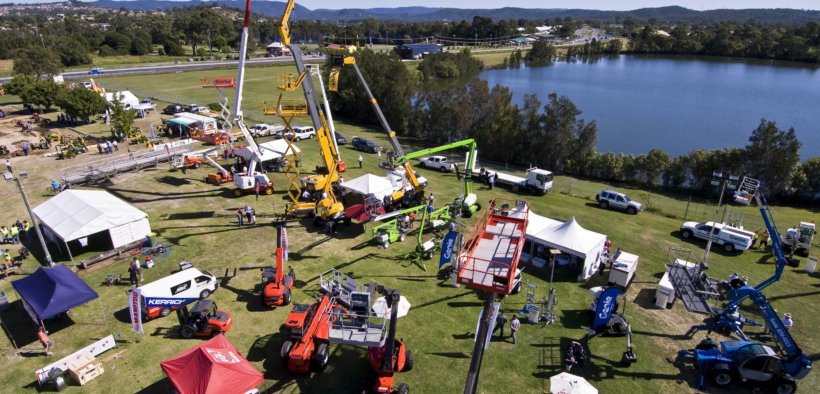 The EWPA recently released a Guidance on Major Inspections – for owners and service providers – which provides information for those considering undertaking a major inspection.
The Guidance follows requirements as laid out in the Australian Standard – AS 2550.10 – which is considered a Code of Practice under relevant WHS laws.
The Standard requires a Major Inspection to be conducted after 10 years of use and every five years after that. The Guidance also identifies when MEWPs are to be re-commissioned if imported and do not have previous work records.
MEWPs are designed for a minimum life of typically 10 years of operation under normal use. As with any mechanical plant, components and systems will gradually deteriorate as the machine is used.
What is a Major Inspection?
Major Inspections verify the MEWP is in a safe and serviceable condition and regarding corrosion, fatigue and wear, be able to continue operating until the next scheduled Major Inspection.
The Guidance Note is in three parts.
Part 1 outlines the general requirements specified in AS2550.10 Safe Use of Mobile Elevating Work Platforms (MEWPs).
Part 2 for owners considering a Major Inspection of their MEWP.
Part 3 for service providers outlining the necessary requirements when conducting a Major Inspection.
The Guidance identifies important considerations when conducting a Major Inspection and details expectations and requirements for compliance with AS2550.10 for owners and the service providers.
It also contains tables of mandatory items to be reviewed in a Major Inspection, including the initial assessment, the pre-inspection and during the Major Inspection; as well as discretionary items and critical items.
For more information or to access the Guidance on Major Inspections, visit: https://www.ewpa.com.au/uploads/Information%20Sheets/Major%20Inspection%20Guideance-FINAL.pdf