End of grace period for mobile phone detection cameras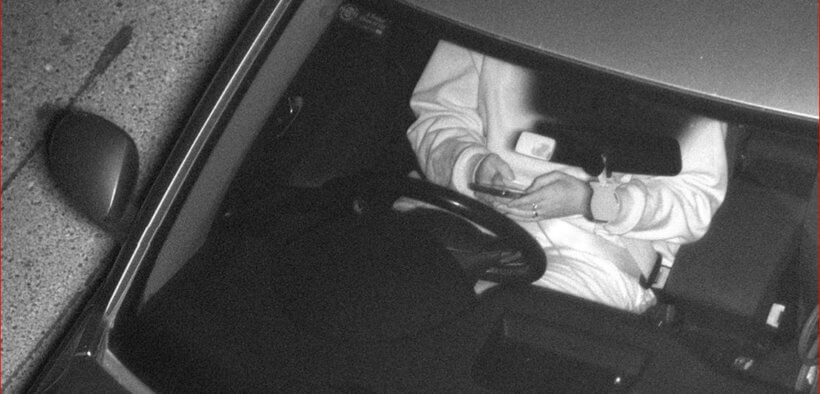 HRIA members are reminded drivers caught illegally operating a mobile phone while driving by a mobile phone detection camera can now be fined up to $457 and receive demerit points from 1 March.
The three month grace period that had been in place from December, where drivers received a warning letter only, is now over.
Mobile phone detection cameras include fixed and transportable cameras, and target drivers and riders illegally using a mobile phone across NSW anywhere, anytime.
Mobile phone detection cameras use artificial intelligence (AI) to detect illegal phone use. The cameras can operate in all weather conditions including fog and wet weather.
The AI technology will capture an image of the front seats, detect offending drivers and exclude images of non-offending drivers from further action. Images the automated system considers likely to contain a driver illegally using a mobile phone are verified by authorised personnel.
Harsh penalties apply
Penalties for illegally operating a mobile phone while driving is $344 or $457, if detected in a school zone. You'll also be penalised five demerit points which will double to 10 during double demerit periods.
However, according to the NRMA, there will be allowances for mobile phone use in the car. These concessions include using a phone in a cradle with Bluetooth, handling a phone while passing it to a passenger, as well as using it in a drive-through service situation.
However, the Government will now introduce mobile use detection cameras without warning signs.
The NSW government said it would "progressively expand" to perform 135 million vehicle checks by 2023. With independent modelling showing these cameras could prevent around 100 fatal and serious injury crashes over five years.
For more information about the Mobile Phone Detection Camera Program click here.