Congratulations to all the unsung hire industry helpers – we see you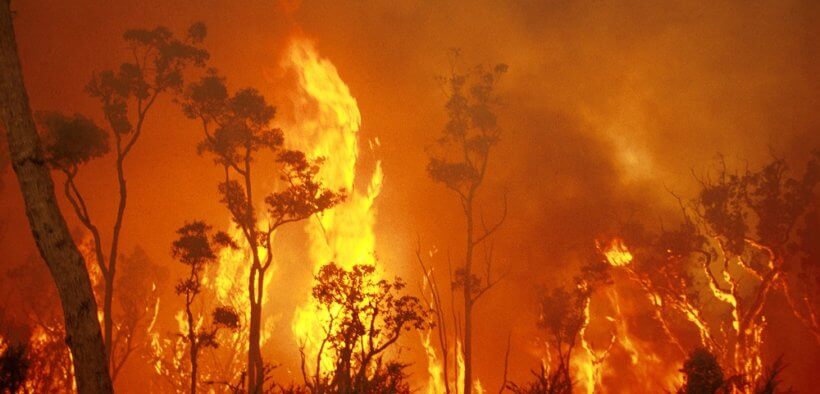 It was a shocking end to 2019 and start to 2020 and bush fires continue to wreak havoc and devastation across the east coast of Australia. The HRIA wants to acknowledge the hard work and support the hire industry is providing to devastated communities – quietly and without any fanfare.
We know you are all out there doing your utmost to provide support to the victims and heroes of this disaster and we know you are just a small part of the fantastic effort which has seen local businesses and communities band together to support each other.
We hear the stories of hire businesses donating equipment, percentages of profit and other financial assistance to support the relief effort and we recognise that's what makes our industry so great.
It is just who this industry is: compassionate, considerate and caring and willing to step up to help when needed without need for fanfare or acknowledgement.
I'm sure we're not alone in sending out a big thank you to everyone showing their support – well done.
We've also had messages of support from our international comrades, including the American Rental Association who reached out to see if they can offer any assistance.
It's times like these we can all be proud to be part of such a caring and giving industry.
Here's how you can help
Sharon & Luke Kauppila from Kangaroo Island Hire are looking for help from the industry – they need hire equipment and on the ground helpers to help assist the clean-up on bushfire-devastated Kangaroo Island.
KI Hire are committed to helping Islanders and businesses through the long recovery process and are looking for HRIA members who may be able to help at short notice. They also obviously have a firm understanding of the island logistics, refuelling, the ferry etc.
This is not a request for donations, rather they are seeking hire business able to help.
Please email Sharon at kihire@kauppila.com.au or call her on 0439 687 155.