Coates Joins Rouse Rental Insights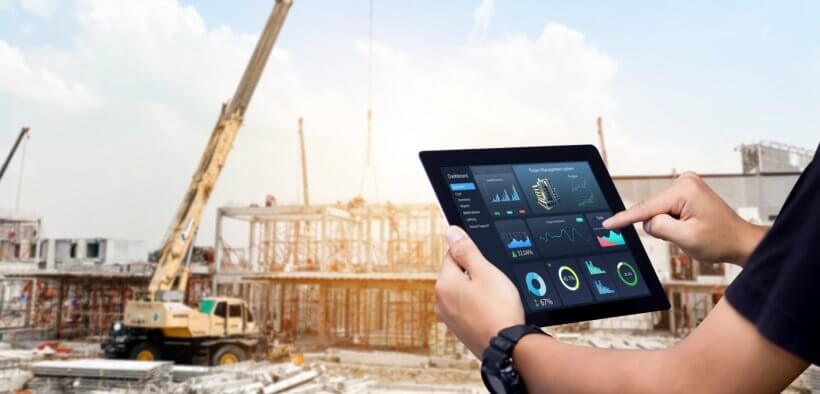 Rouse Services, a subsidiary of RB Global (a global marketplace for commercial asset and vehicle insights, services, and transaction solutions), has announced that Australia's leading equipment hire firm, Coates, has joined the company's Rental Insights platform.
"We are delighted to welcome Australian industry leader Coates to Rouse Rental Insights, and we look forward to providing their team with benchmark comparisons of their hire rates and fleet performance," said Phil Mause, Senior Vice President of Rouse Services. "Coates' participation will provide us with the critical mass necessary to start delivering meaningful benchmark comparisons to hire companies across Australia."
Coates joins other top Australian hire businesses in providing Rouse Rental Insights with their fleet and invoicing data. By product and area, Rouse will compare Coates' and other participating hiring businesses' hire rates, utilisation, and other key performance measures to industry benchmarks that have been created using information from all participants.
"Coates look forward to Rouse's entry into the Australian equipment hire market. The market and performance data will support our decision-making to offer customers greater value, competitive rates, and end-to-end solutions," says Stephen Cowan, Chief Commercial Officer at Coates.
With the addition of Coates, Rouse will now provide hire rate and fleet performance benchmarking to over 350 organisations in North America, the United Kingdom, the European Union, and Australia.