Change in ARA Insurance leadership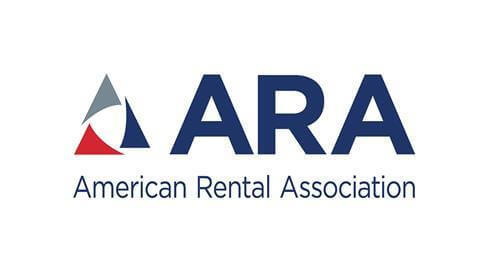 The President and CEO of American Rental Association (ARA) Insurance, Phil Kelling will retire at the end of February.
John Kennedy, CPA, CPL, and current ARA Insurance CFO, who joined ARA Insurance in August 2017, will assume the role following Phil's departure.
Phil has been with ARA Insurance since 1997. Under his leadership, ARA Insurance grew from a small insurance agency with four independent agents to a premier insurance program with a network of insurance agents who support the needs of ARA members nationwide.
Phil's leadership also saw the startup of ARA Insurance Limited, a captive insurance company, developing a rental-specific risk management program, improved insurance coverages and institutionalising ARA Insurance's culture to serve its members as the highest priority.
"It has been a pleasure to serve ARA Insurance for the past 22 years. The organisation is in a very good position and I foresee a great future ahead for the industry and the members we serve," Phil said.
New leader
John Kennedy comes into the role with a wealth of experience in the insurance industry.
"I look forward to the challenge of building on our successes from Phil's tenure and continuing to improve in all aspects of our operation. Our strategic core purpose is centered around serving ARA members and striving for excellence in all of our program work," John said.
"Phil has effectively led ARA Insurance to be the industry leader during his tenure. The ARA Insurance board of directors is proud of his achievements, his leadership and contributions to the equipment and event rental industry. We thank him for his dedication and wish him well," Tony Conant, ARA CEO said.
Visit: www.ARArental.org