Apartment construction set to fall in 2020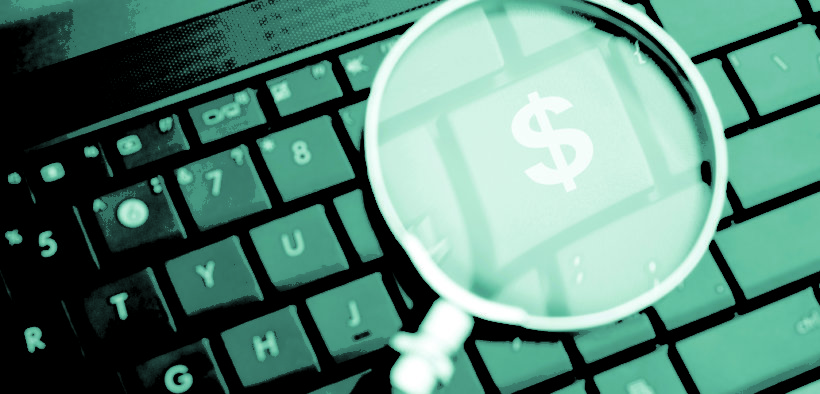 IBIS World's latest Fly and Fall notice reports that apartment and townhouse construction is one of the top 5 highlighted sectors set to fall through 2020.
Multi-unit and townhouse construction is expected to decline by 10.3% in the 2019-20 year, to $49.0 billion. Residential property values fell over 2018-19, reducing the profitability on new dwellings.
"The total numbers of new dwelling construction commencements has fallen over the past year, driven down by a decline in unit values" said Tom Youl, Industry Analyst at IbisWorld.
On the upside, residential property values have returned in recent months. And in some cases, significantly; although the patterns are still varied nationwide. Home-building approvals appear to have bottomed out in August 2019, with measures beyond this point showing growth. This is unlikely to benefit industry revenue in the current year, due to the significant lag time from approval to commencement.
Solar growth
Among the top 5 sectors set to rise are the Solar Electricity Generation industry, which includes large-scale power stations and excludes household solar systems, and is expected to grow by 16.5% in 2019-20, to $679.9 million.
IT Security Consulting industry
The growing threat of cyber attacks is expected to fuel demand for IT security consulting services, with the sector anticipated to grow by 14.3%. As malicious attacks, such as ransomware, become more devastating for both small and large businesses, investment in IT security consulting is expected to rise.
"Smaller businesses in IT security consulting are anticipated to generate increased demand from issues such as the obsoletion of the Windows 7 operating system, which is likely to require some businesses to develop security workarounds or seek assistance in upgrading to later operating systems" said Mr Youl.
The growing prevalence of cloud storage and cloud computing has significantly increased demand for IT Security Consulting services, as businesses develop strategies to protect their data both on-site and in the cloud. Larger businesses have also increasingly moved sensitive materials to the cloud, which can potentially expose these materials to malicious cyber attacks and generate further demand for services to protect this data.
For more information, to obtain industry reports, or arrange an interview with an analyst, please contact:
Jason Aravanis
Strategic Media Advisor – IBISWorld Pty Ltd
Tel: 03 9906 3647
Email: jason.aravanis@ibisworld.com