Access Express Indigenous launches across Australia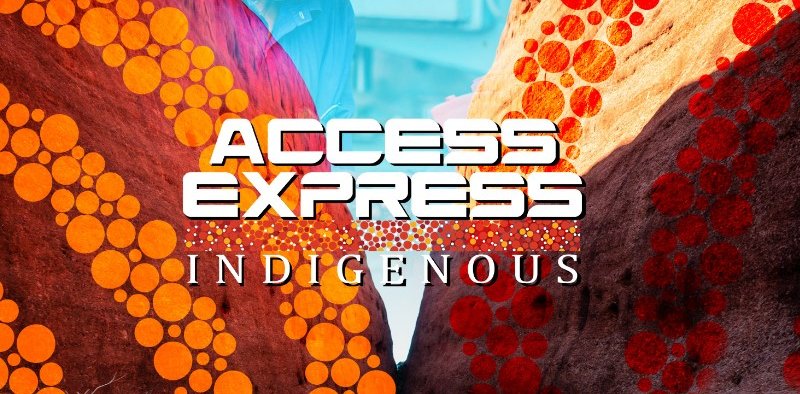 A new Australian majority-owned and operated indigenous organisation launches in Australian Market.
Access Group Australia officially announced the launch of their new specialist equipment hire division, Access Express Indigenous.
Supplying tier-1 builders nationwide, the new firm provides "high-performing equipment and world class service support" for clients operating in the major projects space; with the scale and capacity to provide a single point of supply for all general plant and specialist access equipment across Australia.
Supporting Indigenous Australians
Access Express Indigenous offers a new way for tier one builders to support the investment in opportunities and economic independence for Indigenous Australians.
"I am proud to be the majority owner of Access Express Indigenous, a business that supports and honours Indigenous Australians, where I am able to represent and invest in current and future opportunities for Indigenous Australians." Said Dane Gagai, Director.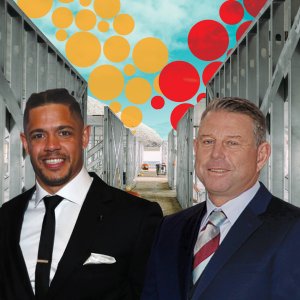 "As a full lifecycle partner for the supply of equipment hire, sales, transport and 24/7 service, Access Express Indigenous are a multi-faceted equipment supply business with the capacity to support large-scale construction and mining project in Australia."
"With my previous success in the rapid organic growth of hire businesses across Australia, Access Express Indigenous has a major opportunity in the Australian market to deliver industry knowledge in EWP, telehandlers, lighting towers, compressors and general equipment hire for tier one projects Nationwide" said John Jones, founding CEO of Access Group and minority owner of Access Express Indigenous.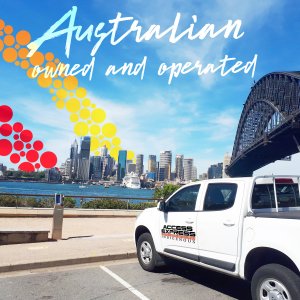 Both experts in their respective fields, Dane Gagai and John Jones's combined knowledge, experience, and like-minded values come together to share the vision of a more equitable Australia and Indigenous economy.
Access Express Indigenous is committed to providing a unique value proposition to clients through:
A full range of services including certified equipment training, transport, maintenance servicing (to Australian Standards) and 24/7 service assistance.
20 years supporting the construction and mining industries nationwide.
Quality and safe project equipment for hire or sale to Australian Standards.
High service standards and reliability with rigorous service schedules that reduce breakdowns and improves operator efficiency.
Providing market leading equipment brands including Genie, JLG, Merlo and Globe Power
Full range of elevated work platforms (Scissors & Booms)
Forklifts & Telehandlers – Versatile with large lift capacity
Solar lighting Towers & CCTV Cameras – energy efficient and reliable
Generators – Quiet, low emission and durable
Wide selection of General Plant & Equipment
For more information on Access Express Indigenous and their specialised project support visit www.accessexpressindigenous.com.au or contact Kylie Taylor.
T: +61 8 6159 4678
www.accessexpressindigenous.com.au