$100M infrastructure boost for NSW sports clubs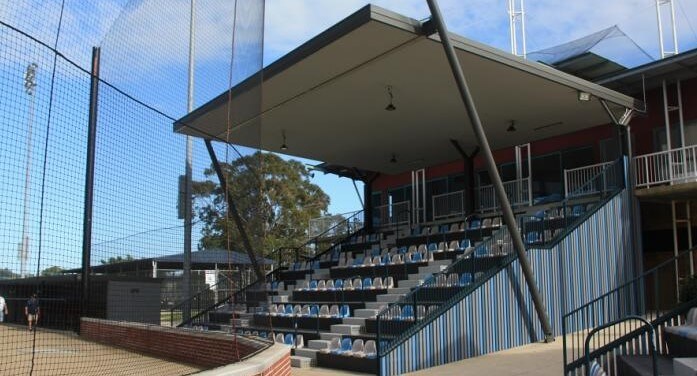 Community sporting groups across NSW needing new or upgraded facilities can access a share of $100 million in financial support from the NSW Government.
Round 2 of the Greater Cities and Regional Sport Facility Fund is now open and will provide grants from $100,000 up to $1 million to eligible sport and recreation organisations and local councils.
Projects eligible for funding can include:
lighting
amenity building
clubrooms
change rooms
grandstands
Inclusive projects that encourage the participation of women and girls and people with a disability are also welcome.
Sport Minister Natalie Ward said the funding is not just an important boost for local economies and jobs, but also promotes health and wellbeing for residents across NSW.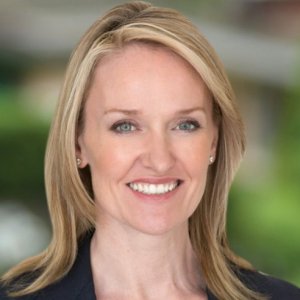 "By investing in new and existing sports infrastructure, we are helping more people experience the benefits of participating in sport and active recreation," Mrs Ward said.
Funding applications on Friday, 8 October. Visit Sport NSW for more information.