VALE: Tony Gerald Driver 1957 – 2020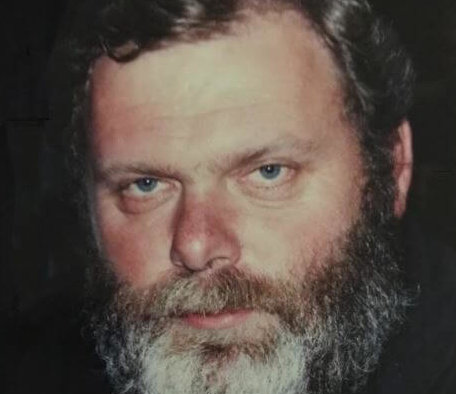 It is with much sadness we report the passing of Australian powered access industry veteran Tony Driver who passed away on Thursday, 2 January, following a period of illness. He was only 62.
Tony's career began in the infancy of access in Australia when he founded Horizon Access in June 1988. The company provided replacement parts and service to rental companies and end users in the Sydney area. Over the years Horizon Access expanded its operation to provide parts and service support in Perth, Adelaide and Melbourne.
Horizon Access also provided major inspections for aerial work platform since the release of AS2550.10 in the early 1990s and continues to do so to this day.
Tony is fondly remembered by industry friends as: "A great mate with a heart of gold", and as a helpful man to everyone he knew.
James Oxenham HRIA CEO said it was sad to hear of the passing of one of the industry's founders in Australia.
"We acknowledge the input, dedication and determination of everyone in the access industry, and especially those who spent time and effort establishing the foundations of the industry today, like Tony. He will be sadly missed."