EWPA's Peter Wenn, wins prestigeous Standards Award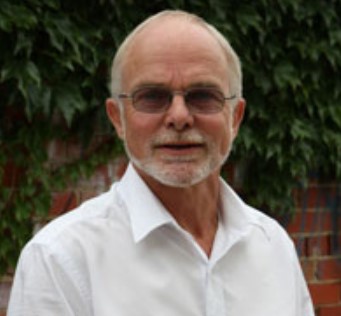 The ME-005 Crane Committee, chaired by EWPA Technical Director Peter Wenn, has won "Outstanding Committee" award by Standards Australia.
The committee has shown immense commitment and resilience this year, having to respond quickly to several safety concerns voiced within the sector. Embracing international participation, ME-005 has had several adopted standards out for public comment in 2020 and are actively looking at initiating further projects during the year.
With over 750 cranes being utilised on construction sites across the country, the safety and maintenance of each of these machines is imperative to the safety of workers across the industry. The adoptions of standards by the committee intends to align Australian standards with international equivalents in order to assist in promoting the safety of users across borders and aid in the manufacturing of cranes.
The committee was tasked with a quick response to the concerns raised by industry and delivered on this demand with high quality standards directly adopted from international partners. The work done by the committee is a testament to the dedication of each and every member and their commitment to the safety of those on worksites across the country.
"Through [international] participation we can and do influence the outcome of International standards.  This can be for the benefit of industry, consumers and public safety.