Estimated $1Billion economic hole from lost sporting events due to COVID-19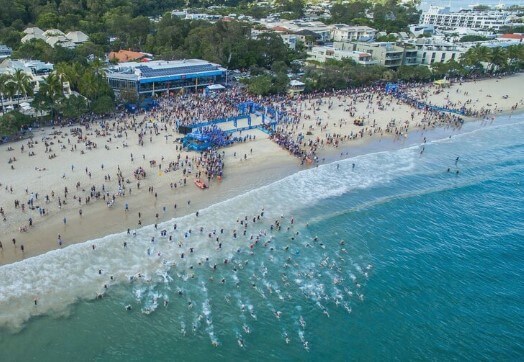 Australian Mass Participation Sporting Event Alliance (AMPSEA), a new umbrella body representing some of Australia's most high-profile events, is estimating the damage to the economy from the Coronavirus pandemic to be over $1.1 Billion.
Dave Beeche, Senior Vice President and Managing Director of the IRONMAN Group Oceania, organiser of the Sun-Herald City2Surf and 24 other sports events around Australia, together attended by over 150,000 people a year, said "AMPSEA was formed by a group of industry leaders to bring us together as we battle through the financial impacts of the COVID- 19 pandemic. Our purpose is to find a way to return to the delivery of mass participation sporting events while we maintain a flattened COVID-19 curve."
The HRIA has recently joined the lobbying group, lending its support to argue for assistance to an industry that has been completely overlooked thought the pandemic.
The association continues to investigate opportunities for financial support for members and is actively working as part of a wider events industry consortium, continuing to lobby federal and state government to provide commercial relief to the industry. The association has also recently joined COSBOA (Council of Small Business Organisations of Australia) to leverage its reach and influence into government.
A Channel 10 News broadcast recently highlighted the gaping blind-spot in the government's assistance measures for the events sector.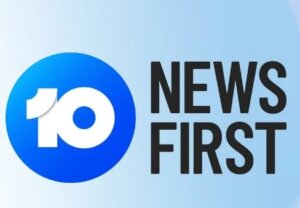 The wider events industry is worth $35.7Billion dollars to the national economy and from March 13th the whole industry has effectively "ceased to exist", stated Robyn Johnson, CEO of Meetings and Events Australia, losing 90,000 jobs in the process.
Wayne Larden, Chief Executive of Pont3, organisers of the Blackmores Sydney Running Festival and Marathon, said of the sporting events sector: "like many industries in Australia, the mass participation sporting event industry is in financial crisis. What makes our industry unique is that, with the forced cancellation of most mass participation sporting events so far this year and that extending even further, our cash flow has been stopped completely and community confidence in attending large events has been shattered.
"Many popular events with long and proud histories do not have the financial reserves to weather this crisis alone and we are asking Government to partner with us to get the industry back up and running and ensure the future of the visitor economy."
For more information on the Australian Mass Participation Sporting Event Alliance visit www.ampsea.com.au