Sinoboom deliver latest batch of Sinoboom scissors to Coates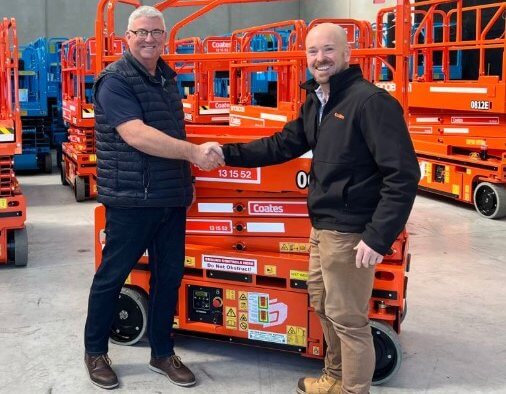 Last week Sinoboom Australia delivered several batches of custom-colour #Sinoboom scissor lifts to Coates branches in Victoria, New South Wales and Queensland. Dan Goodfellow, Group Manager – Products received the delivery on behalf of Coates from Sinoboom Australia General Manager Mitch Ely.
Coates is a significant fixture in Australia's rental landscape, with over 150 branches, 135+ years' experience, and Australia's largest equipment inventory.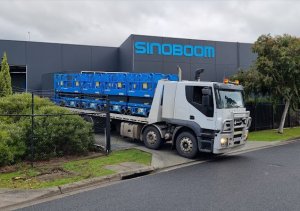 For Coates' access equipment offering, Sinoboom models are an ideal prospect. They are strongly rental-focused, designed for reliability, minimal maintenance needs and quick turnaround – all factors which Coates identified as a key differential point for their customers.
The supply of equipment is backed up by Sinoboom Australia's growing team and facilities and comprehensive service support model, helping to deliver Coates' key message: Equipped for anything.

www.sinoboom.com