Safe Work release new guidance on preventing vehicle "roll aways"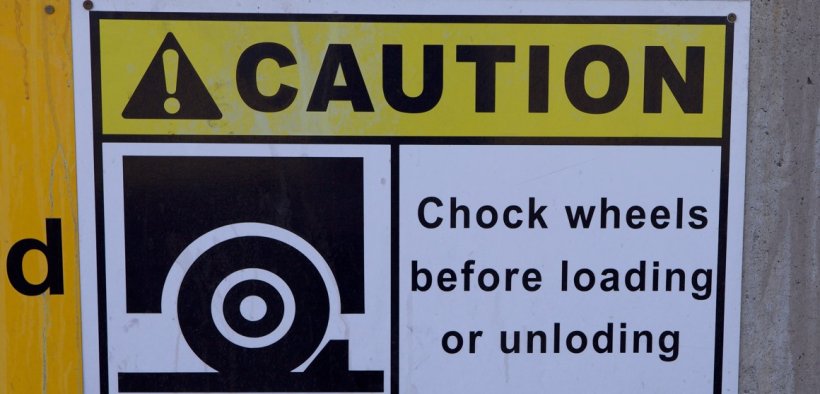 Vehicle roll-aways – the unintentional movement of a vehicle that has not been properly immobilised – result in many serious injuries and even fatalities in Australia each year. Roll-aways can occur with cars, forklifts, trucks, tractors and trailers, on worksites, car parks, maintenance yards or when a vehicle is parked on the side of the road.
When vehicles that have not been safely immobilised roll away, a person can be hit, crushed, trapped or run over – leading to serious injuries or fatalities.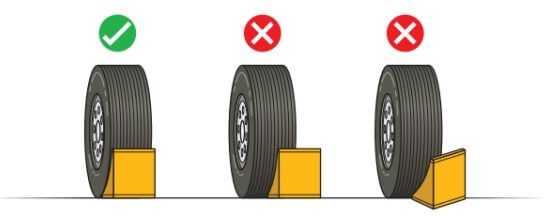 Safe Work Australia has published a new fact sheet on preventing vehicle roll-aways and safe immobilisation. The fact sheet provides practical guidance for PCBUs on managing the risks of vehicle roll‑aways, including how to properly immobilise a vehicle.
Download the fact sheet to find out more about preventing roll-aways through safe immobilisation.