RPM Hire opens WA branch
HRIA Hire Industry Excellence Awards Finalist, RPM Hire, has opened a new branch in Perth, Western Australia. With the purchase of an existing traffic management equipment business, RPM have a fleet ready to go from day one.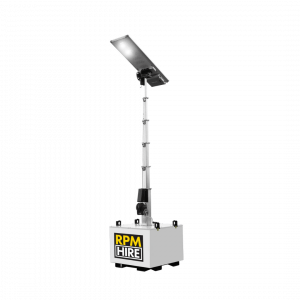 In 2011 Ash Woodcock started RPM Hire with 3 x VMS signs and a vision to be the best in the industry. 10 years on, they have grown to be one of Australia's Leading Traffic Management Specialists, hiring electronic traffic equipment, CCTV cameras, lighting and road safety barriers to safely manage traffic for minor and major projects.
A strong supporter of the HRIA, Ash was featured in an interview with HRIA's podcast partner, Rental Podcast. to view the interview, click below.
Podcast

For all your traffic management equipment hire needs, call RPM on 1300 479 570.