Royal Wolf Appoints New Executive General Manager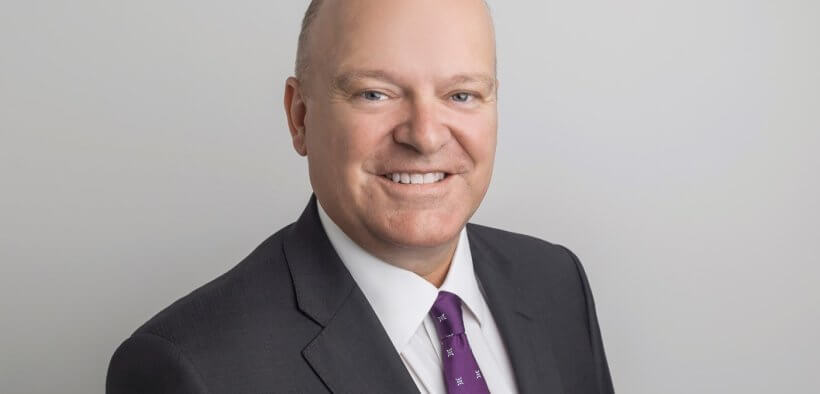 Royal Wolf has appointed Greg Allan as its new Executive General Manager Australia.
Mr. Allan stepped into the role on 1 September 2022. "It gives me great pleasure to announce that Greg Allan has been appointed as Executive General Manager of Royal Wolf Australia," says Royal Wolf Managing Director Neil Littlewood. "Greg is a seasoned executive with an impressive record of growing businesses through well-executed plans, strong internal and external communications, and high levels of customer engagement. We welcome him to the Wolf Pack."
With more than 25 years' experience in executive roles at Coca-Cola Amatil, Qantas and Coates Hire, Mr Allan says he hopes to share the best of what he's learned over the years with Royal Wolf. "I bring diverse and transferable skills to the business that will complement the existing leaders in the business. I'm humbled to be trusted to take on such an important role in this high-performing company," says Mr Allan. "Royal Wolf is a tremendous company to come into because it's in growth mode. Investments in fleet, product development, technology and safety mean our customers can confidently plan their requirements with us well into the future." Mr Allan says one of his first goals is to help further expand Royal Wolf's customer base. "Finding customers that aren't currently dealing with Royal Wolf is a big priority," he says.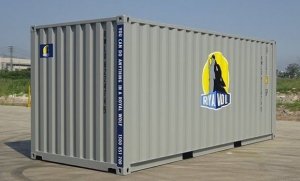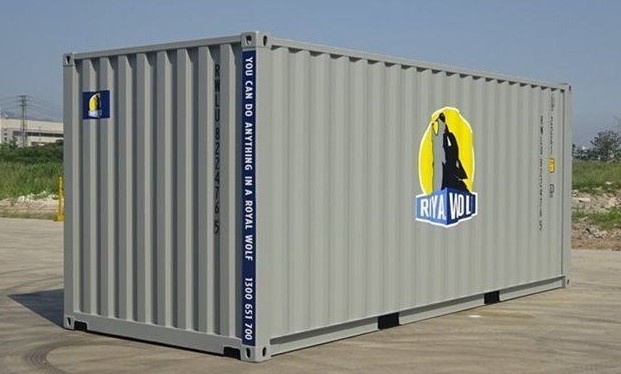 "Fortunately, we have a team of dedicated experts who are focused on listening to customer problems, identifying their needs and finding solutions." He is also looking forward to getting out to the company's various branches and meeting the 200-plus staff over the coming weeks and months. "I want to work closely with the team, empower them to improve the customer experience and help the company realise its growth potential. Training and coaching the team is a key focus and forms a large part of our employee value proposition."
Mr Allan has a Bachelor of Business and is a qualified Certified Public Accountant (CPA). He will lead the Australian arm of the Royal Wolf business and oversee the Australian Customer Service Centres, National and Key Accounts, Operations, Safety, and Inside Sales teams.
For more on Royal Wolf, visit www.royalwolf.com.au