Makinex awards Partner of the Year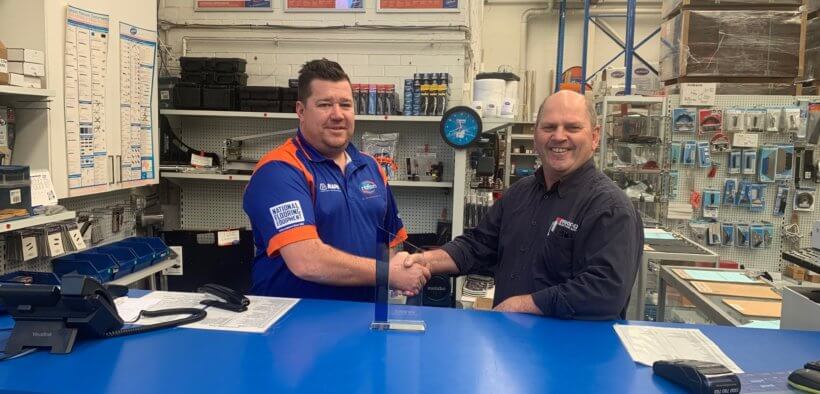 Makinex has awarded one of its key resellers – Intafloors – the Makinex Product Partner of the Year for 2019.
The award is based a set of criteria including: breadth of range; sales, collaborative marketing; and brand association.
Rory Kennard, Makinex CEO said: "Not only have Intafloors experienced strong sales of Makinex products, but they've also been very active in marketing our range, especially on their social media platforms.
"Congratulations to Nathan Carrol and the Intafloors Team and we look forward to another great year ahead," Rory said.
Plus, Makinex has welcomed PowerVac as its newest cleaning industry partner based in WA.
"PowerVac is WA's leading supplier and service agent for quality cleaning equipment and supplies," Rory said.
"They will be ranging the Makinex Dual Pressure Washer 4000 and 2500 and we look forward to supplying PowerVac so they can help their customers clean large surface areas efficiently and safely."
Visit: www.makinex.com.au