Kennards Hire celebrates ten years in New Zealand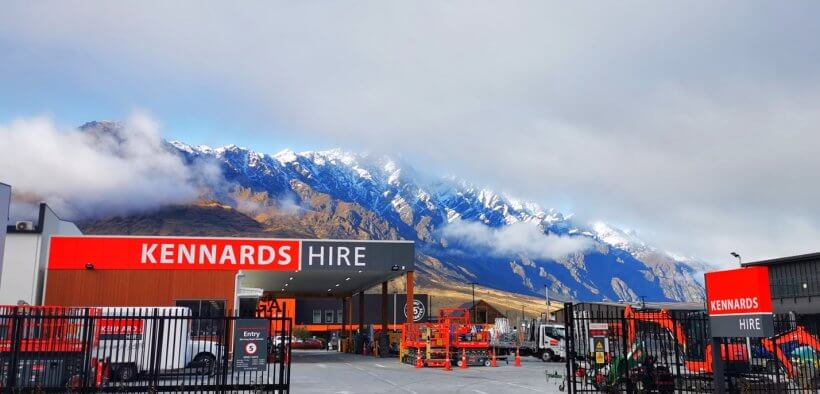 Kennards Hire is celebrating a decade of success in New Zealand this month, since the first of nine branches opened in 2012. Ten years on, the company has acquired and opened 28 stores, with more than 200 employees across the country.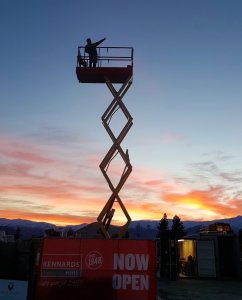 The milestone is a prelude to the family-owned company marking 75 years in business in Australia in 2023, with General Manager of Kennards Hire New Zealand, Tom Kimber, putting the success and longevity of Kennards Hire across New Zealand and Australia down to a great employee culture and a commitment to going the extra mile for customers.
"Culture is a key driver for Kennards Hire and we have developed a very strong one across the business," Mr Kimber said.
"It's our people looking after our customers that has resulted in strong growth and we're looking forward to continuing to support local projects and businesses well into the future."
Matching a commitment to understand and support local communities and their hire needs across New Zealand, Kennards Hire has been awarded various top honours for their customer service and dedication over 10 years, including Gold Hire Excellence Awards in 2017 (to the Hamilton branch) and 2021 (to the Dunedin branch) from the Hire Industry Association of New Zealand (HIANZ).
"It's humbling to be acknowledged for the hard work that all our teams deliver across New Zealand," Mr Kimber added.
"Many of our staff were working with businesses that have moved under the Kennards Hire banner over the past 10 years and it's personally satisfying to see so many remain and be promoted in jobs that they love, whilst becoming valued members of our family run and owned organisation – myself included."
As Kennards Hire moves into a second decade of stores and success across New Zealand, the company plans to continue their progression to be the best at what they do.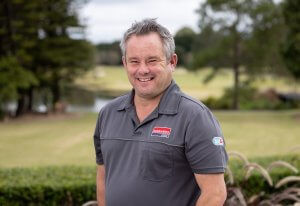 "It's about combining our geographic locations and customer needs with a deeper level of service and offerings," Mr Kimber said.
"I heard from one of our team the other day, and customers were asking them when Kennards Hire was opening in their local area…to me, that's an indication that our brand is out there, and importantly, it's one that can be trusted."
Coinciding with celebrating ten years operating in New Zealand, Kennards Hire recently announced the acquisition of Smiths Hire, a successful hire business in Kaiapoi.
Expanding into the Waimakariri district, one of the fastest growing regions in New Zealand, the new 7,000sqm site makes it the largest Kennards Hire branch on the South Island. The new branch will combine Pump & Power, together with Traffic and General Hire equipment, creating a distribution centre-style branch to service the local Belfast region and beyond.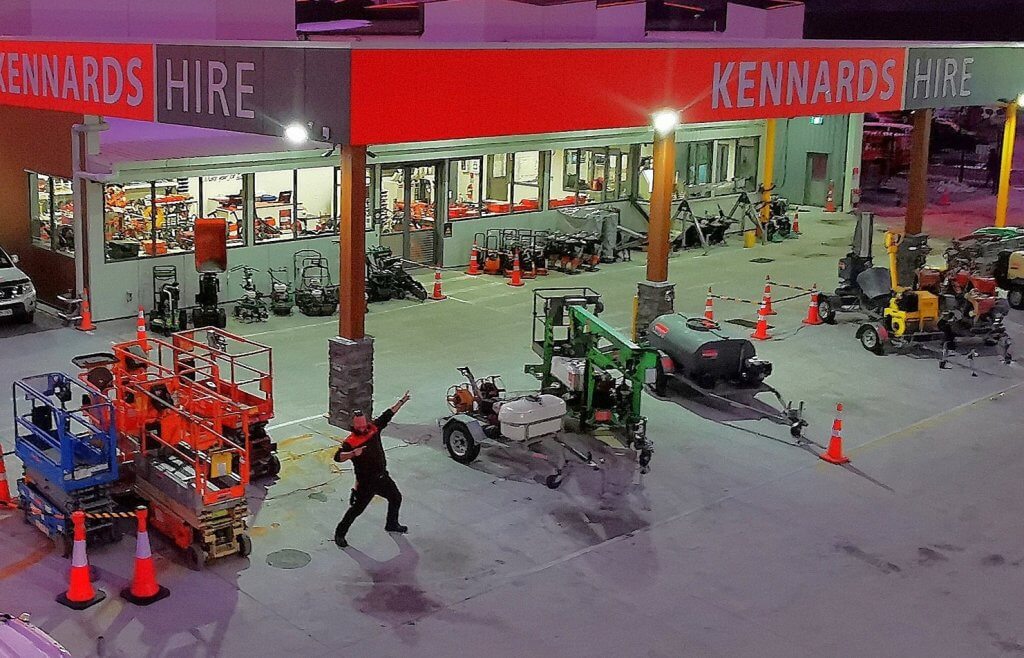 Kennards Hire latest branch manager, Daniel Manning said it was great to see a family-owned business evolve to bring their customers and communities everything they need to facilitate their projects, big or small.
"The Kaiapoi region has a long-standing history as an important trading centre," Mr Manning said.
"Kennards Hire is honouring that by making the new branch a true trading hub by bringing a vast range of equipment and services to the area."