Join the HRIA Coronovirus Facebook discussion group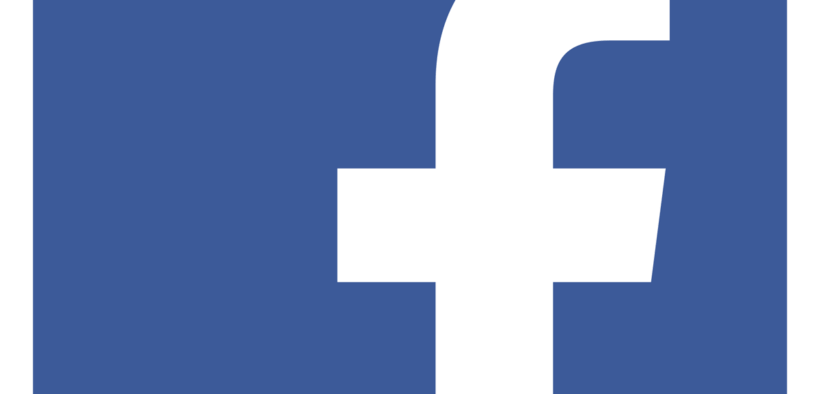 The HRIA has created a Facebook discussion group to serve as the primary discussion group for coronavirus-related issues in the equipment and event hire industry. This is your page to post questions, support each other and see how coronavirus is impacting your business and the industry.
To request to join, click the button below.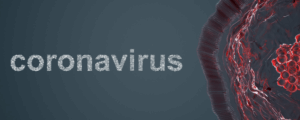 Please note the forum sits on the Facebook platform itself. If you do not use Facebook, consider inviting someone to participate on your behalf.
So far, the group has discussed a variety of topics, from the latest on the Jobkeeper legislation to property rental deferment. If you have a question that you're struggling to find an answer for, this group can be a valuable pool of experience.
Please note, this group discussion is for HRIA members only. To join the association, please click the button below.