IPAF appoints new CEO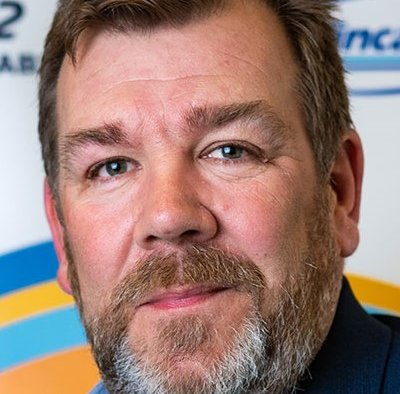 IPAF has appointed Peter Douglas as its new CEO following the sudden departure of Tim Whiteman earlier this year.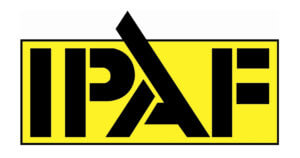 Peter joins IPAF from Pullman Fleet Services, where he had been Managing Director since March. Before this, Peter had worked at Nationwide Access for over 27 years, rising to UK Managing Director earlier this year.
Douglas joined Nationwide Access in 1992 when it acquired Access Rentals in 1992. Peter had been part of the team to set up the Nationwide Skylift truck mounted lift business in 1995.
Interim chief executive Andy Studdert said: "I am pleased to confirm our recruitment process has attracted some truly impressive candidates and that after such a competitive and wide ranging search Peter has been selected to lead this organisation as it continues to thrive and grow. I am honoured to hand over the leadership of IPAF to such a well qualified and enthusiastic chief executive who will take IPAF to the next level of excellence."
Douglas said: "I am delighted and honoured to have the opportunity to lead such a well recognised and respected global safety, technical and training organisation. I am looking forward to the challenge of making the powered access industry worldwide as safe as it possibly can be."
"It is a privilege to have been selected for this exciting role and I cannot wait to get started. The work of everyone involved with IPAF is so valuable, promoting the safe and effective use of powered access worldwide and ensuring people conducting temporary work at height get to go home safe at the end of every day is about as worthwhile as any job can get. I am very grateful to be given this fantastic opportunity to bring my ideas and expertise to bear and look forward to working with IPAF staff and industry colleagues once more."
IPAF's new president Norty Turner who was also involved in the recruitment process said: "The past few years have seen IPAF go from strength to strength, innovating to update its training courses into new languages and eLearning, developing virtual reality applications and creating exciting new events. With Peter being based in the UK, this will consolidate IPAF's global headquarters."
The EWPA has an MOU in place whereby resources of both associations can be shared to benefit members.