HRIA reviews code of practice for Portable Toilets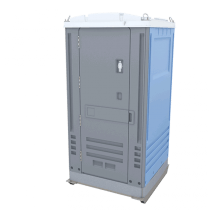 The HRIA is currently reviewing the Code of Practice – Portable Toilets – and invites input from industry stakeholders.
The code is under review to recognise improvements in the safe transportation of waste under section 6.0 of the current code as well as for emergency lighting.
The HRIA welcomes a review of the entire COP document and invites feedback on changes/additions that would improve the code.
In the interests of finalising this project and getting the updated document out to members as the event sector begins to scale back up, the Association asks for responses prior to COB Friday 15th October.
If you would like to review the current code in its entirety or provide additional information on best practice regarding the transportation of waste please contact Scott Mundy, Operations Manager.
M +61 0408 289 384