HLB Publish Latest Advice on Managing Personal Finances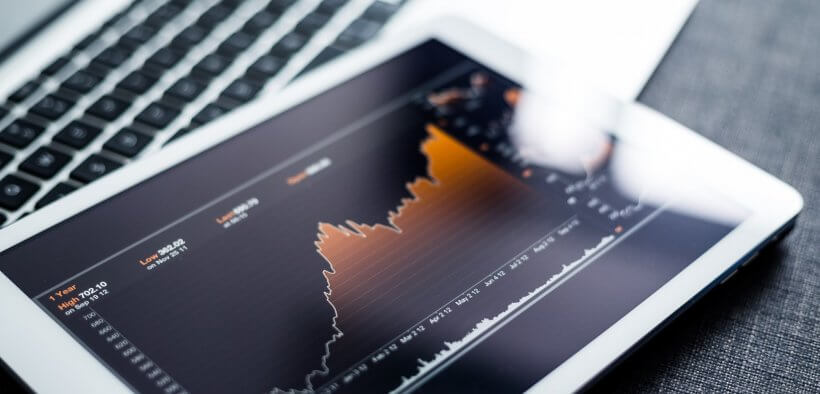 A robust investment plan at the wealth building stage can make things much easier later, writes MICHAEL HUTTON Partner, Personal Wealth Management at HRIA Membership partner HLB Mann Judd.
For those who have a mortgage but also want to invest, market conditions are proving a quandary. For starters, mortgage interest rates continue to rise with no end in sight (not until February 2023 based on current economic trends). At the same time, investment markets have generally been on a downward trend – this includes shares, property and even fixed interest investments. What should someone with a mortgage and existing investments do in this situation? Unfortunately, there is no hard and fast answer. The best course of action will depend on the individual's financial resources as well as which financial stage of life they are at.
Life Stages
People with a mortgage and investments will typically fall under one of three financial stages of life: the homeowner; the wealth builder; and the retirement planner. Our Sydney personal wealth management team provides you with a simple solution for your personal wealth needs. We have specialists in wealth management, superannuation, self-managed superfunds, estate planning, debt advisory and insurance services.
The issue also covers:
Don't just focus on paying off the mortgage, start to invest
Legal implications of 'the bank of mum and dad'
Pros and Cons of downsizer contributions
How high will the cash rate go?
Family trusts: Tax and legal considerations Life Insurance – what do I need?
Expected falls in Sydney property market
Go to HRIA's member page to download the full article from HLB Mann Judd.