Hire Insurance – meet the team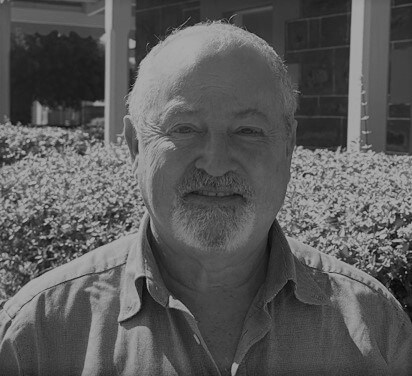 Hire & Rental News spoke to partner, Hire Insurance Brokers, about their product benefits and why customers should choose them.
"The Hire Insurance Brokers program has been put together following extensive discussion with HRIA members and the HRIA," said John James, responsible for South Australia.
We now have in place Insurance policies that are tailor made for the Hire Industry as a whole and then individually designed for each members business. One major area we have focused on is helping members understand how their Hire Agreements will operate in the event of a claim. For example, does it hold the client responsible for the damage or not."
It is important to understand as the agreement needs to consider and maintain the hirer/client relationship. Once HIB understands what cover is required, they can then discuss this with the insurers to design a policy to fit. As a specialist in Hire Insurance, HIB are continually in touch with the HRIA to understand Industry trends and exposures. This allows them to make sure they have the latest information which enables us to fine tune covers to avoid any gaps.
For example, for Plant and Equipment Hire insurers will include cover the following items: cranes, EWP's, telehandlers, trailers, traffic equipment , mobile cool rooms large industrial air conditioner units , vehicles, and trucks. Covers available are:
Theft by Hirer
Dry and wet hire
Damage waiver
Substitute hire costs.
Flood
Theft in open air
Agreed value on items less than 2 years old
Cross Hire/ sub hire
Cover for vehicles and trucks within a fleet of equipment.
Transit Cover
Windscreen replacement.
Whilst the above is only one of the policies HIB have access to, they also have specialised policies designed to protect Public Liability , Management liability and Cyber risks.
As part of their service, they have experienced staff who are available to visit members' premises to get a firsthand look at how their business operates and to evaluate the possible exposures.
This service extents to include assisting members with lodging claims and actioning them from beginning to settlement. HIB have insurance designed by the Hire Industry for the Hire industry .
Knowing that Insurance is one of HRIA members' favourite topics of conversation, we thought we'd as ask John to tell us a little bit about himself.
H&R: When you're not working what do you enjoy doing? JJ: Catching up with my first grandson Titus.
H&R: What sports / teams do you follow? JJ: Adelaide Crows
H&R:What is your favourite food/ restaurant? JJ: Thai food – Danny's Thai in Adelaide
H&R: If you could go anywhere in the world where would it be? JJ: Greek Isles – and I'm going there in a week.
H&R: My perfect day? – It would start with a chicken and champagne breakfast with immediate family & end up with a jackpot on the pokies.
You can see John and his colleagues on the Hire Insurance Brokers stand #2 at HIRE23.
John James – SA
john@hireinsurancebrokers.com.au
0417 817 494