Getting it right the first time – the art of the Master Agreement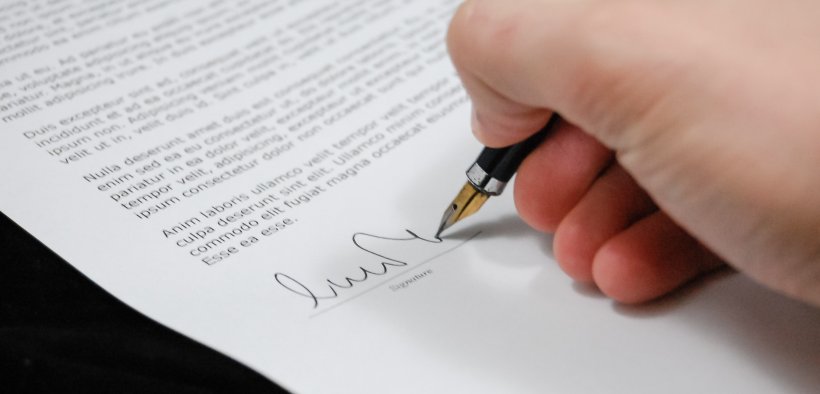 HRIA Master Agreement Updated
The HRIA continually reviews its member resources and benefits, providing members with real value that can assist them and their business. The Master Agreements, providing members with a template to base their hire contracts around, have been updated once more, this time to include a wider category of equipment.
The version seven contracts were released to incorporate NSW Fair Trading Act legislation and included general plant and equipment. Version eight now includes elevating work platforms, telescopic handlers, events as well as general plant and equipment. By including these other categories, the HRIA has been able to consolidate its Master Agreements down to two templates. The second being a separate agreement for the hire of motor vehicles.
Going forward, the Association will be updating these two documents making it easier for members to track the changes and implement new agreements.
"Having strong hire agreements in place is critical for members, not just for their terms and conditions with the customer, but also in the eventuality an insurance claim occurs," James Oxenham, HRIA CEO said.
HRIA members agree to a code of conduct – with honesty and reliability in all business transactions an integral part of this code. When contracts have unfair or ambiguous terms and conditions, this can lead to all sorts of problems. An example of this is when the ACCC ruled a Queensland-based 4 WD hire company's contracts were misleading and deceptive.
Customers hiring from HRIA member companies can be assured that the Association's terms are fair and continually revised in line with legislative updates.
HRIA members also have tools to promote their businesses and the concept of hire to a wide range of potential customers. The recent 'Why Hire?' toolkit provides HRIA members with flyers which can be printed or used in a digital campaign to reach more customers.
Thanks go to the Association's legal advisors, Bartier Perry for the updated version of our Master Agreements.
The latest HRIA Master Agreements are available in the member area of the HRIA website: www.hireandrental.com.au Members are reminded that a cross-hire agreement is also available for use.