EWPA President, John Glover, raises over $7k for MedEarth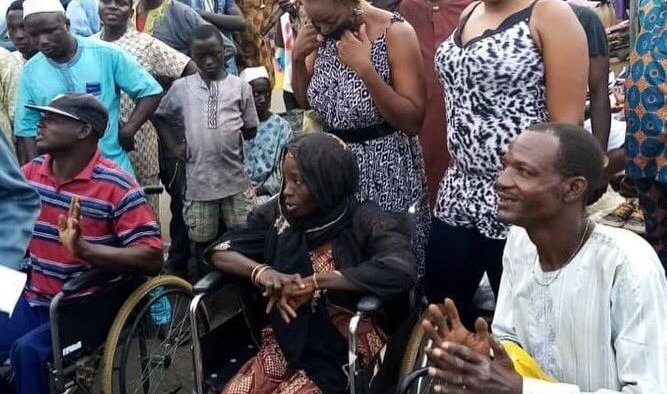 After suffering a major motorcycle accident back in 2021, new EWPA President, John Glover, received first-class medical care from the well-resourced Australian healthcare system.
After months or rehabilitation following the accident, John got involved in a charity initiative aiming to raise funds for MedEarth, which presupposes unwanted, but perfectly serviceable hospital machinery. The machinery is then sent for a new life in undeveloped countries where there are little to no equivalent healthcare resources.
"It would be good if developing counties had access to similar equipment that I had to make a success of recovery," said John.
Remarkably, John's own recovery allowed him to participate in the event, Trails for Change, which raises money for MedEarth. The event required John to complete the 30km Coast Track, south of Sydney, through varied trails in the renowned Royal National Park.
You can still donate to John's funding page using the following link: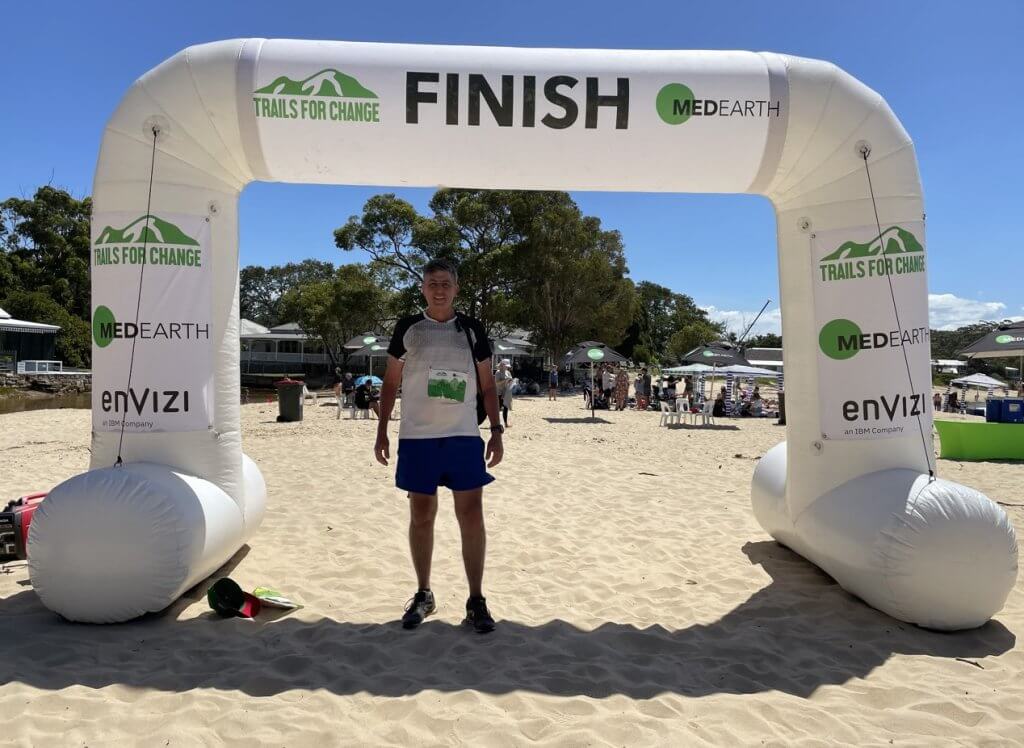 To find out more about the charity, please watch the MedEarth video below.