Doug Rawlings steps down as EWPA President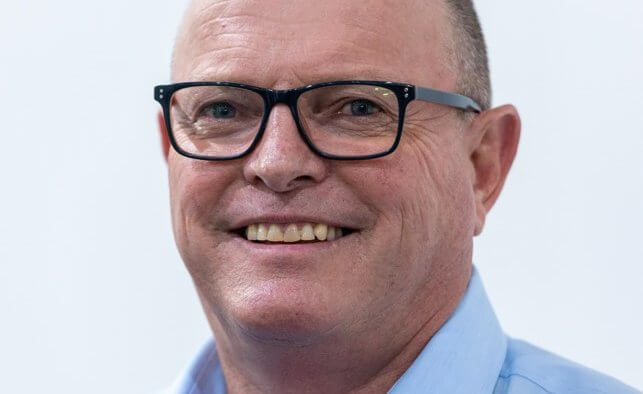 The EWPA AGM held earlier this month gave us the opportunity to say thank you to outgoing EWPA President Doug Rawlings from United Forklift and Access Solutions.
Doug was presented with a framed print of the article that appears in the November issue of Hire & Rental Magazine, which looks back at his time as EWPA President.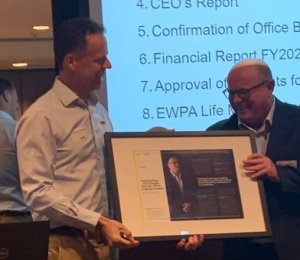 Have a read and hear from Doug in his own words on the challenges and achievements that came with being EWPA President. Doug shares his favourite memories of being President as well as the importance of the EWPA to the EWP industry.
We would also like to take this opportunity to welcome previous NSW State President John Glover from Onsite Rental Group as the new EWPA President. Keep an eye out for some words from John and EWPA CEO James Oxenham on this appointment.