Best New Product – Access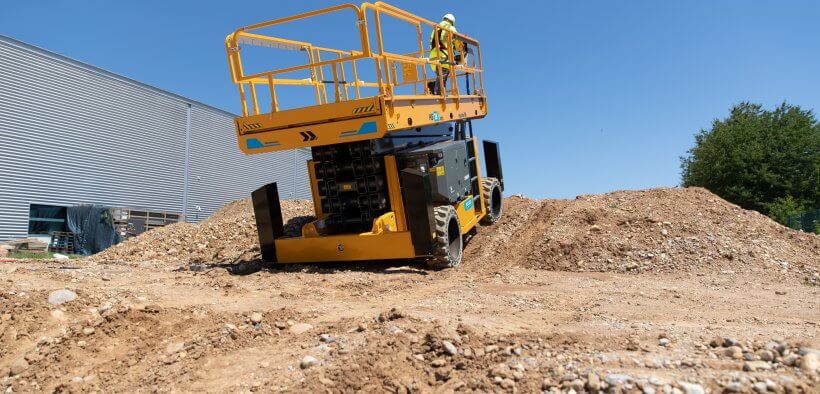 Changing the game
Haulotte is a name synonymous with quality when it comes to the hire industry. With its origins in France, Haloutte Australia has been a prominent player in the industry here for many years.
So, it was not surprising with its innovation focus that it won the HIRE21 – Best New Product Access – for its PULSEO electric scissor lifts HS15 E.
"This award means so much, to us in Haulotte Australia, because we are so excited to show our customers this fantastic new machine," Keith Clarke, General Manager Haulotte Australia, said. "The HS15 E is a game changer with its rough terrain capabilities and electric design. This award is also a significant acknowledgement for our global research and development team who have spent years developing and finessing the design of this machine.
"Every detail has been thought out from the primary elements, like the battery management system to the finer details like the layout of the hydraulic and electric components for fast and easy service access."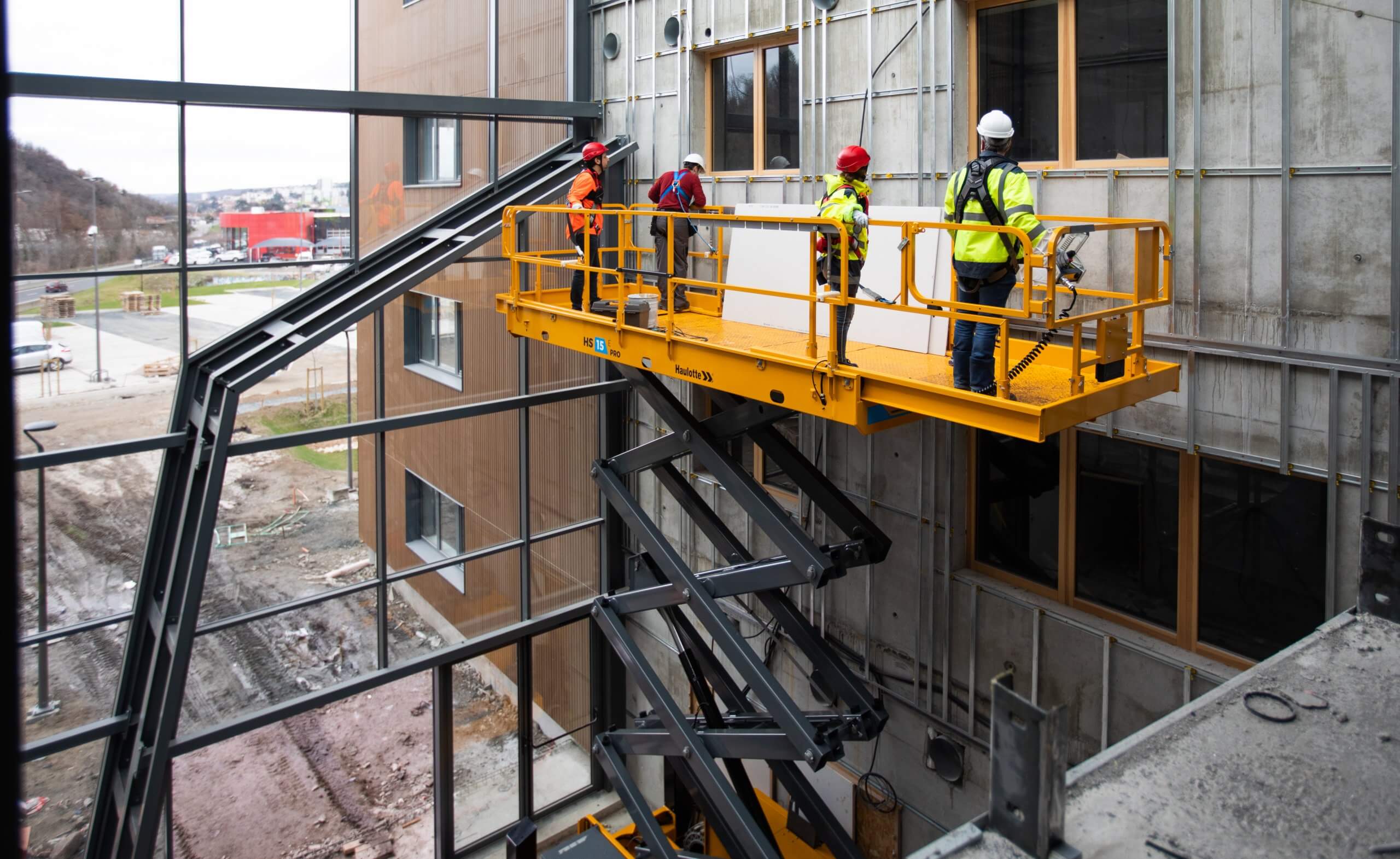 Haulotte is a global leader of people and material lifting equipment. We design, manufacture and service a wide range of products including EWP machines and telehandlers, as well as offering customised financial solutions and online and centralised spare parts.
In Australia, their service facilities across the country are capable of 10 year service on all types of access equipment, scheduled maintenance, repairs, training and factory trained technical support available 24/7.
The PULSEO electric scissor lifts HS15 E features three charging modes including a removable range extender and a battery management system. The HS15 E features all Haulotte's leading innovations including safety features, Activ'Safety Bar secondary guarding system and Activ'Lighting machine illumination for loading and unloading.
It is equipped with a large work platform with a capacity of up to 750kg, with two options for deck extensions meaning the work area can reach up to 7.4 m long and can hold up to four people.
"We have already had some orders before the first machines hit our shores," Clarke said. "We expect to see a steady demand for the HS15 E and for that to grow as production ramps up.
"We have already seen improvements in the PULSEO range from the first machine – HA20 LE – to the HS15 E. This will only increase as better battery management and electric performance are utilized. Safety is also a top priority and the secondary guarding device Activ'Shield has adapted to further promote operator safety."
For more information visit: www.haulotte.com.au