ACA members pledge to transform Australian construction working culture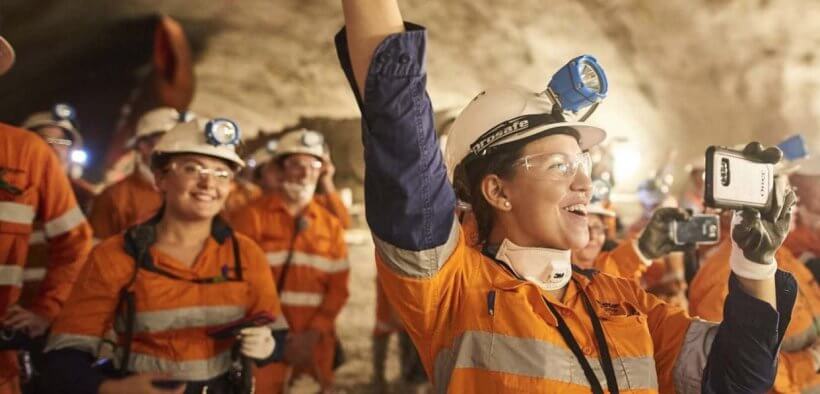 Australia's major construction companies have committed to significant actions aimed at transforming the culture of the industry within five years. The actions will address current workforce shortages and position the industry for the future.
Members of the Australian Constructors Association (ACA) set ambitious goals for gender equality and flexibility at the recent Future of Construction Summit in Melbourne.
ACA CEO Jon Davies said the pledge aims to address two significant industry issues known to impact on culture.
"Starting with gender equality, we commit to 75 per cent of ACA members being certified an Employer of Choice by the Workplace Gender Equality Agency (WGEA) within five years," said Mr Davies.
"As the most male dominated industry in Australia and with the widest pay gap, it's an ambitious target that will promote gender equality and greater diversity and inclusion."
With major workforce shortages, the ACA has further pledged to rebrand the industry and attract more workers. "Construction is a varied and exciting industry that solves complex challenges every day," said Mr Davies. "There are opportunities for everyone, and we will be lifting the curtain on those opportunities and promoting them. Today's announcement is a bottom-up approach that does not require anything of anyone other than ACA members."
The pledge demonstrates the ACA is taking action while progressing important initiatives with the government and other industry stakeholders.
"Now is the time for change and we commit to taking the first steps," said Mr Davies.
Read the ACA culture pledge: https://www.constructors.com.au/culture-pledge/