$2bn added to QLD Infrastructure Priority List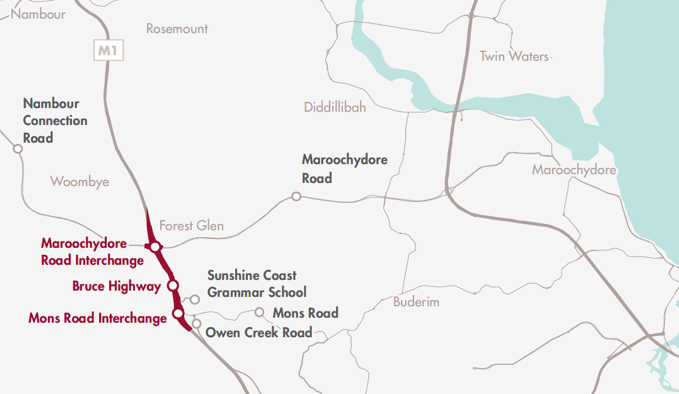 Gold Coast Light Rail Stage 3A and three sections of the Bruce Highway are amongst four new projects added to the Infrastructure Priority List for Queensland following approval by Infrastructure Australia.
The nation's independent infrastructure advisor gives all levels of Govenrment a prioritised list of nationally-significant investment opportunities. The list shows proposals that have undergone a rigorous business case assessment and has been proven to have significant benefits for the community.
$2bn in project addtions
The list includes four new Priority Projects for Queensland, with a combined value of more than $2 billion:
Gold Coast Light Rail: Stage 3A. Gold Coast Light Rail Stage 3A addresses the dual challenges of population growth and high levels of car dependency on the Gold Coast".
Bruce Highway – Cooroy to Curra Section D: Woondum to Curra is the final stage of a four-stage program of works to modernise a 62-kilometre stretch of the Bruce Highway
Bruce Highway – Deception Bay Road Interchange Upgrade is a key connection for commuters travelling to and from Moreton Bay and surrounding regional areas.
Bruce Highway – the Maroochydore Road Interchange Project aims to address the congestion and safety issues at both interchanges by upgrading the Maroochydore Road interchange
"We are pleased to see Queensland's strong pipeline of business case submissions to Infrastructure Australia continue. The addition of Gold Coast Light Rail Stage 3A and three sections of the Bruce Highway upgrade means we now have over $6 billion worth of nationally-significant projects for Queensland on the Infrastructure Priority List to support growth and deliver sustained community benefits," said Infrastructure Australia Chief Executive, Romilly Madew.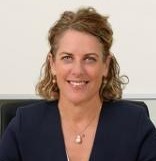 The Infrastructure Priority List recognises the strategic importance of the Bruce Highway, highlighting its progressive upgrade as a Priority Initiative due to its role in the National Land Transport Network and as the primary road transport route on the east coast of Queensland.
The updated Infrastructure Priority List is available here.