Hire and Rental Magazine welcomes its first new editor in 20 years!
The HRIA welcomes a new editor to Hire and Rental Magazine and its sister site hireandrentalnews.com.au.
After 20 years at the helm of the Association's magazine, the HRIA's esteemed editor, Allison Leo, has decided to gracefully bow-out. Preferring a different pace, Allison will be retiring from her B2B media role to work in the volunteer sector. The HRIA thanks Allie for her dedication and hard work over the years and wishes her all the best.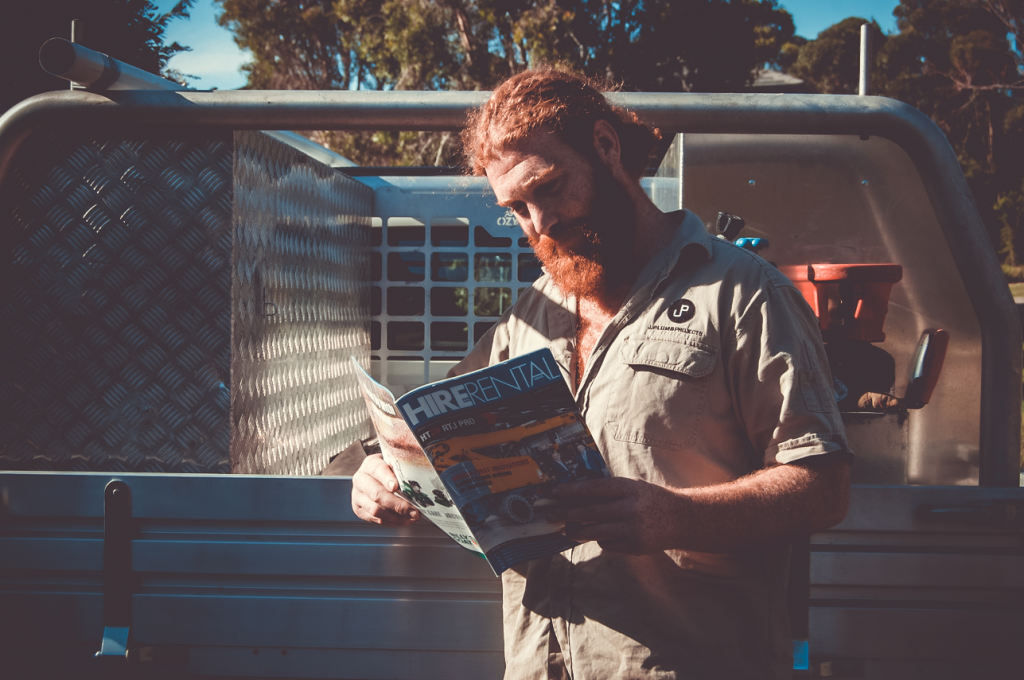 HRIA welcomes new editor, Louis White
Hire and Rental Magazine's new editor, Louis White, brings many years of experience. He has written from some of the most respected news titles in the world, including, Australian Financial Review, The Financial Times and the Sydney Morning Herald. Louis also comes with a wealth of B2B publishing experience across a variety of sectors including property, finance and automotive.
Louis joins the Association at a crucial time. With what the industry has endured over a year of the pandemic, the need to re-connect and thrive as the states re-emerge from successive lockdowns and the economy looks to regain the ground it lost.
We want to hear from you
Our industry has demonstrated a surprising aptitude for adapting under siege. We are learning new lessons about a new business landscape at an unprecedented rate. One characteristic that makes the industry so unique, is in its ability to share success and learn from itself.
If you have a story, have adopted an innovation or simply changed the way you do things, we want to hear from you.
Louis will be joining the rest of the HRIA team at HIRE21. So please drop by the HIREZone to say hello or email him at editorial@hireandrentalnews.com.au
To register for HIRE21, visit: www.HIRE21.co.au