Hire and Rental Magazine welcomes new editor
The HRIA welcomes a new editor to Hire and Rental Magazine and its sister site hireandrentalnews.com.au.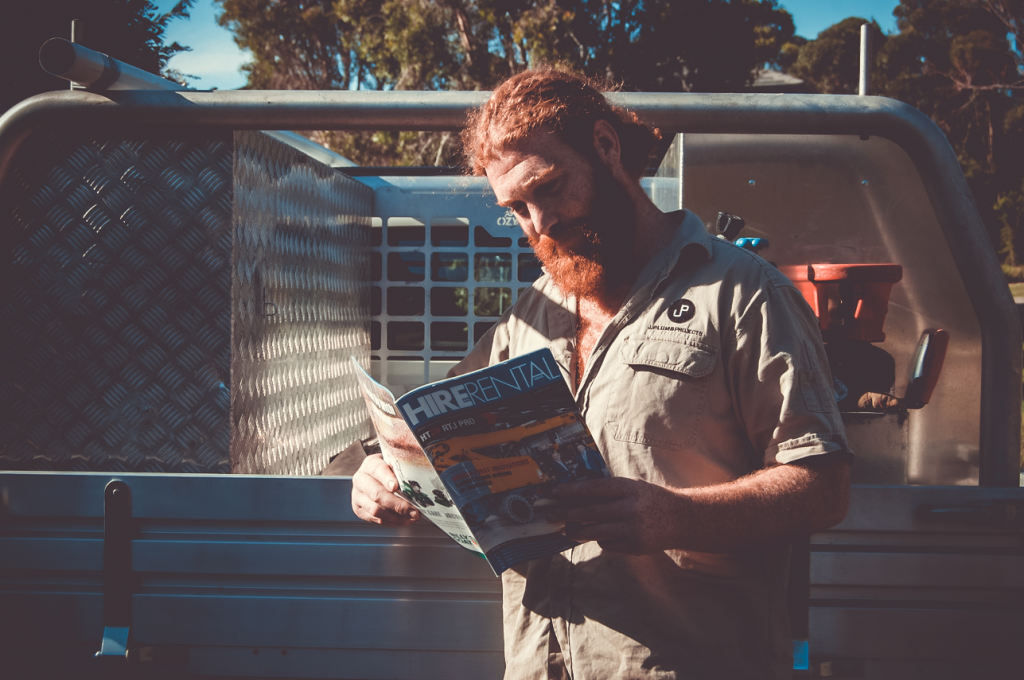 HRIA welcomes new editor, Viginia Laugesen
Hire and Rental Magazine's new editor, Virginia Laugesen, brings many years of experience. She has a wealth of B2B publishing experience across a variety of sectors including property, construction and local government.
Virginia joins the Association at a crucial time. With what the industry has endured over two years of pandemic, the need to re-connect and thrive as the states re-emerge from successive lockdowns and the economy looks to regain the ground it lost.
We want to hear from you
Our industry has demonstrated a surprising aptitude for adapting under siege. We are learning new lessons about a new business landscape at an unprecedented rate. One characteristic that makes the industry so unique, is in its ability to share success and learn from itself.
If you have a story, have adopted an innovation or simply changed the way you do things, we want to hear from you.
Virginia will be joining the rest of the HRIA team at HIRE22. So please drop by the HIREZone to say hello or email Virginaia at editorial@hria.com.au
To register for HIRE22, visit: www.HIRE22.com.au