Best New Product nominations open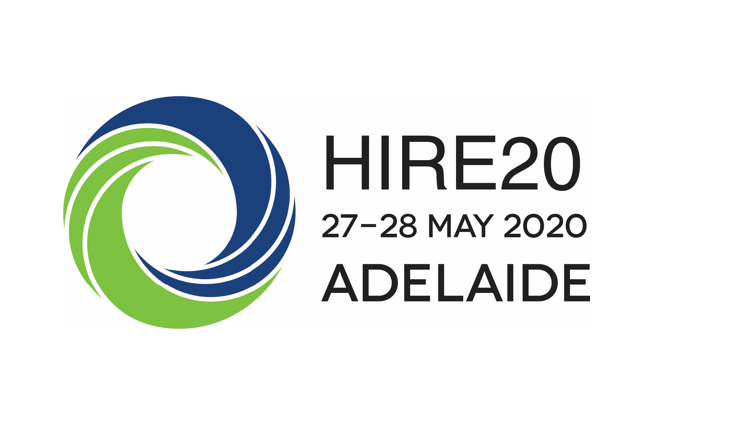 Nominations for the Best New Product award are now open and can be made in three categories – General Hire, Access or Events.
The Best New Product Award recognises innovation, design and quality in equipment and services in the hire industry and the winner is determined by how useful the equipment or service will be for hire companies.
Nominations are open to all HRIA supplier members exhibiting at HIRE20 and all exhibitors are encouraged to enter the Award.
Supporting all our entrants, the HRIA makes sure numerous opportunities exist for promotion of entered products in the lead up to and during HIRE20 – including specially created advertorials in the HIRE20 guide.
Best New Product entry criteria and entry form can be found on the HIRE20 website.
Don't miss out! Nominations close Friday 20 March 2020.
HIRE20 the hire industry's meeting place
As the leading event for the equipment rental sector in Australia, HIRE20 provides the perfect opportunity to promote your products and message at the industry's number one meeting place. Last year our exhibition space sold out in record time, so if you have not locked in your spot already, complete your expression of interest today.
Delegate registrations open soon.
For more information visit: WWW.HIRE20.COM.AU